Just being silly and flexin with my dick out 💪😜.
Full gallery in the members section or onlyfans.com/tiggahslife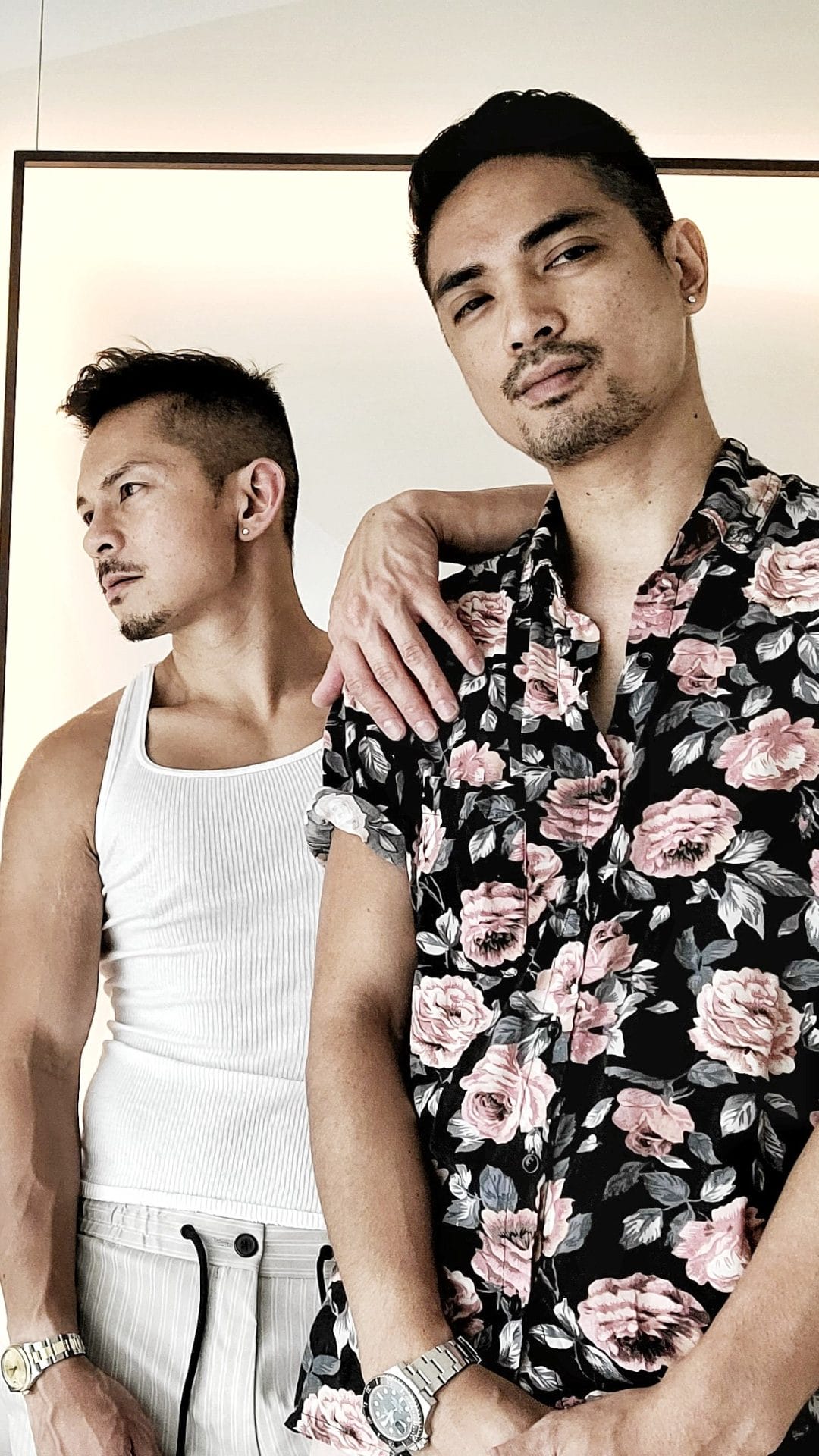 Hi, I'm Tiggah
I'm a gay Asian blogger living in San Diego, California. This blog is a collection of digital memories and random adventures with my boyfriend Pooh. I hope you find joy, entertainment, and inspiration from our journey.