While we were relaxing in beautiful San Francisco, we explored Japan Town. It made me really want to visit Japan!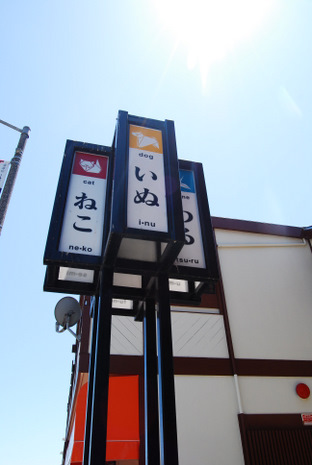 Japanese Poohbear!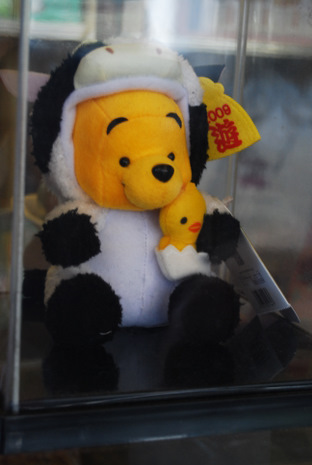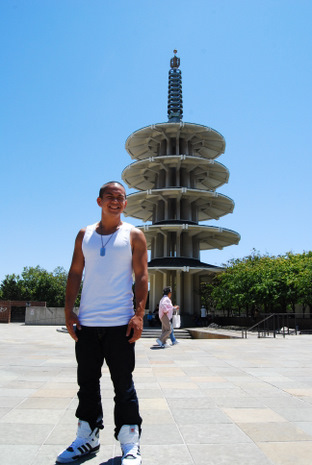 We wandered into the Japan Center, which from the outside looked small, but inside we discovered a huge mall!

One of my favorite treats! I love redbean fishies!

Does that sign say what I think it says?

It was nice having Japan Town nearby so we can grab a bite to eat. It was extremely quite and peaceful…the complete opposite of the crazy partying we were experiencing at Pride each day. I definitely wouldn't mind staying at Hotel Tomo the next time we visit San Francisco.
More highlights from our trip to come! Stay tuned!