New video uploaded. Yall got options…lol.
Tiggahslife.com,
Onlyfans.com/tiggahslife,
and Justfor.fans/tiggahslife.
😁😏😘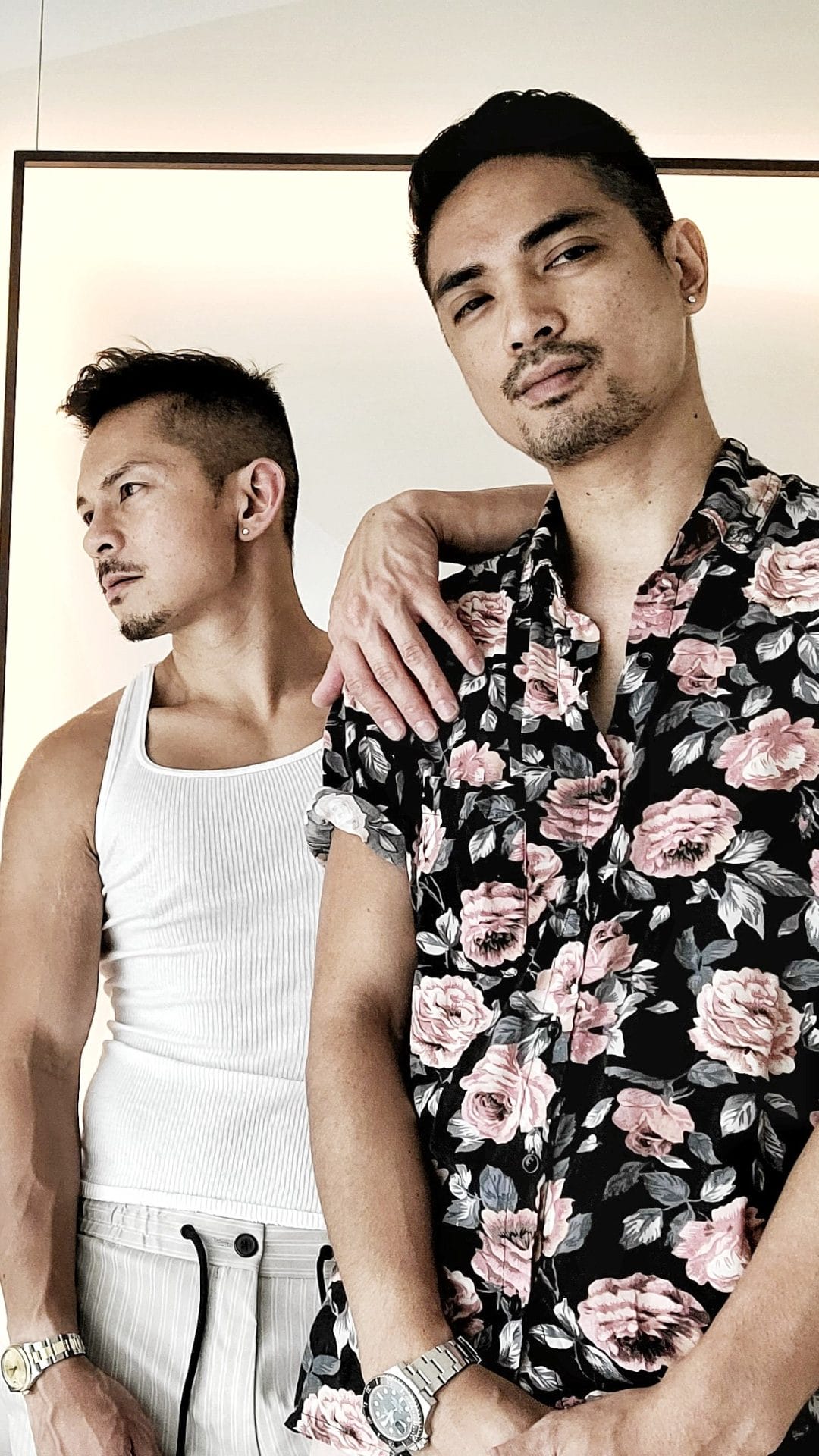 Hi, I'm Tiggah
I'm a gay Asian blogger living in San Diego, California. This blog is a collection of digital memories and random adventures with my boyfriend Pooh. I hope you find joy, entertainment, and inspiration from our journey.