Pooh got me an awesome new tablet for Christmas so I can blog again! Yay! I broke my S7 yet again so I've been unable to blog since I've had to use an old crappy phone. I just recently replaced my S7 not too long ago so I'm going to wait until a new phone comes out in April/May before getting a new phone. Until then, I'm happy with my crappy old phone and new Pixel C!
I hope everyone had a wonderful holiday season and a very happy new year. :)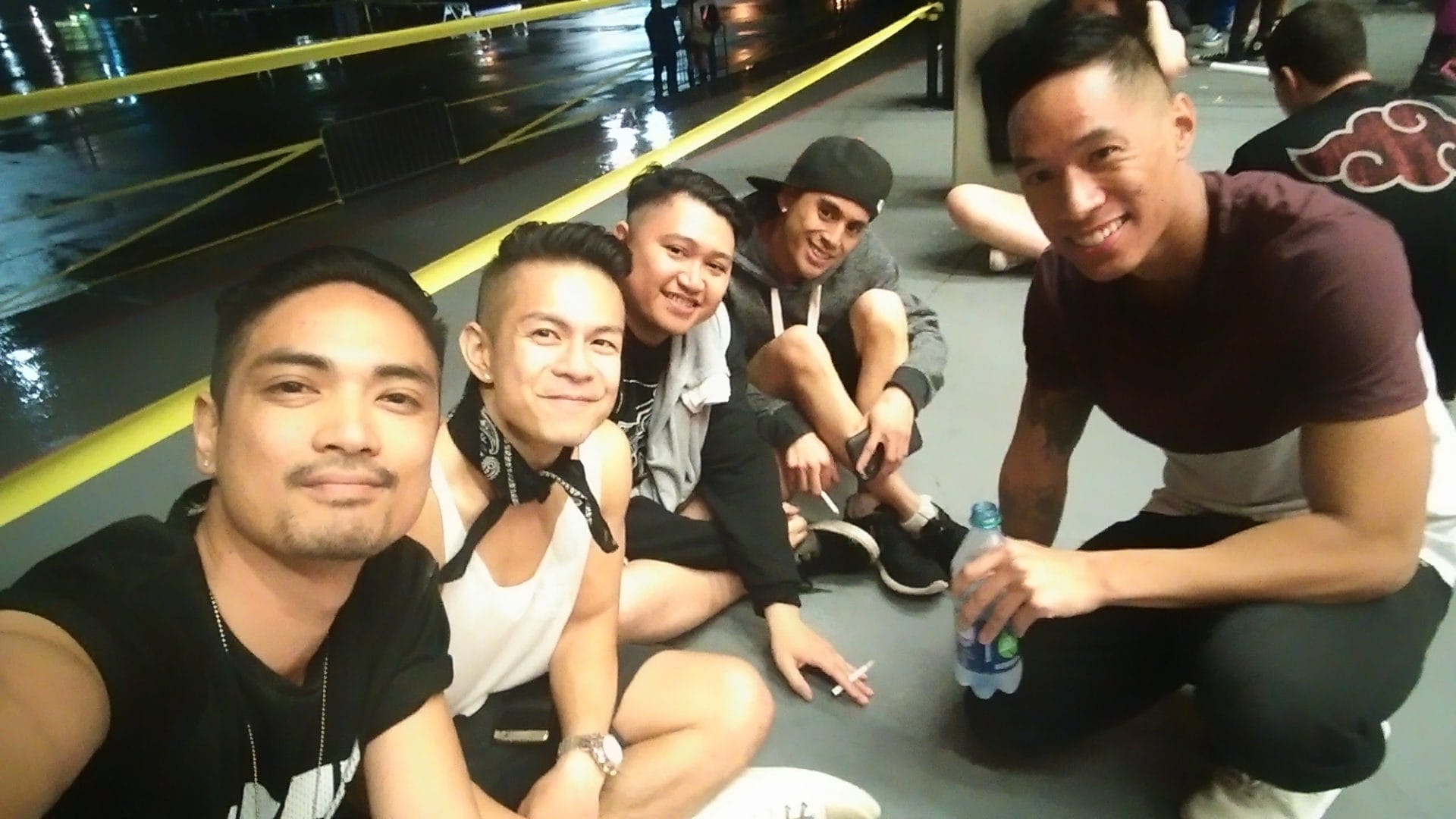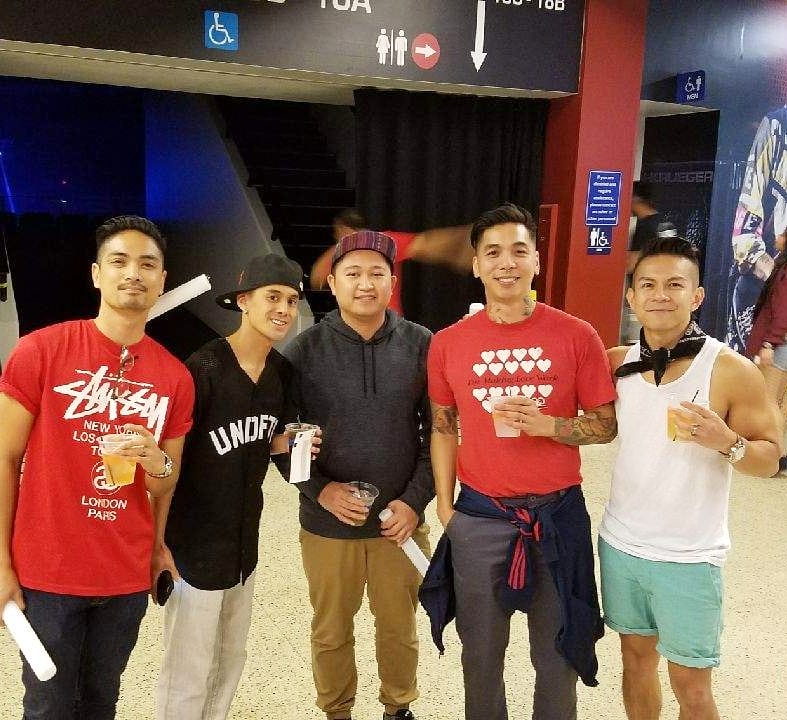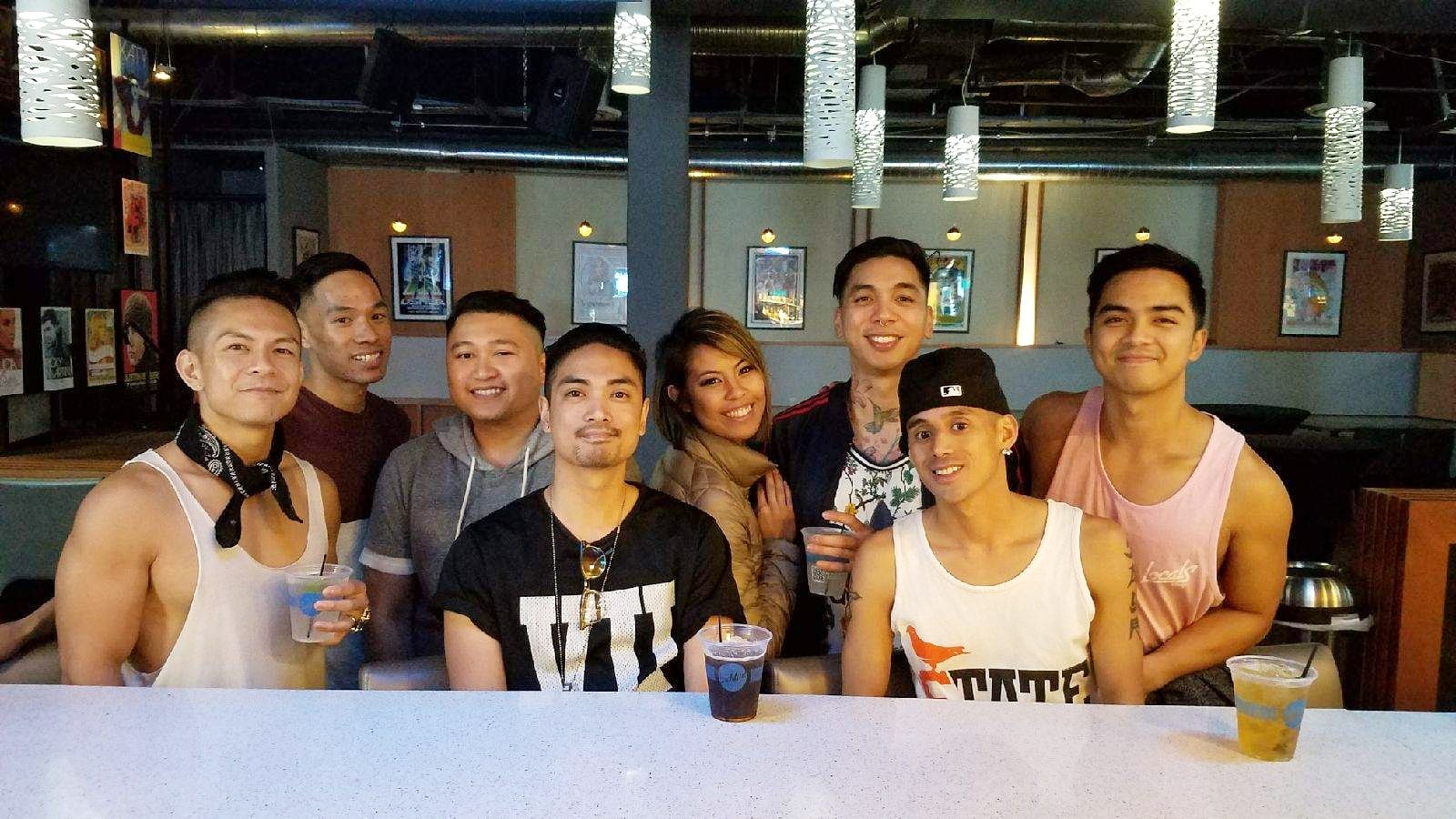 We celebrated New Years at OMFG – we went all 3 days. We had work on New Years Eve (Satuday) so we just raged Thursday night, chilled Friday night, and raged hard Saturday. We ran into one of my followers on Thursday night; they were such a cute couple!
We didn't really do much for Christmas. Pooh visited his family on Christmas Eve and I visited mine on Christmas Day. We met up with all of our friends Christmas night, as we do every year, for drinks in Hillcrest. Christmas night was LIT AF! LOL.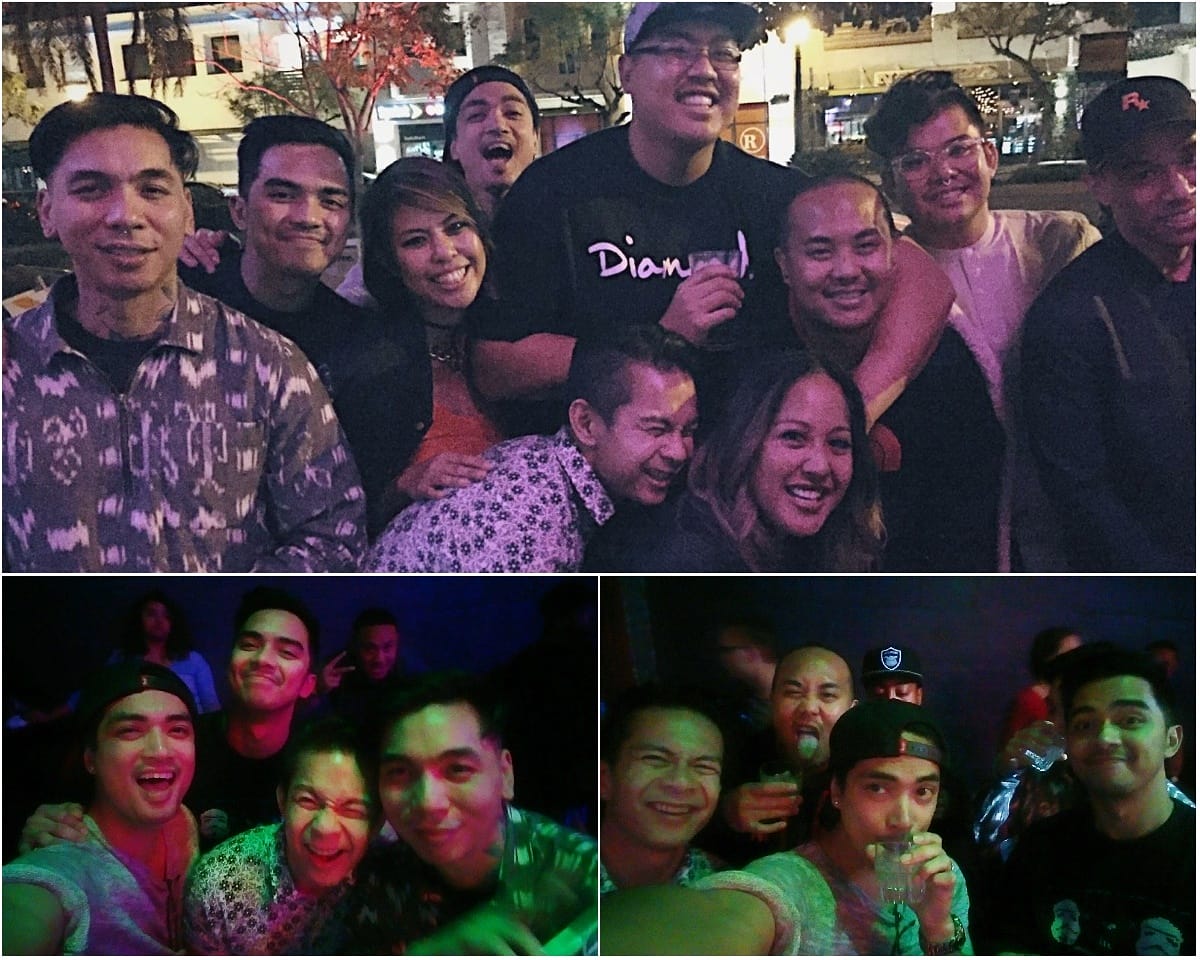 Now, I'm back at work and it's back to reality. WOMP WOMP.