Miss me?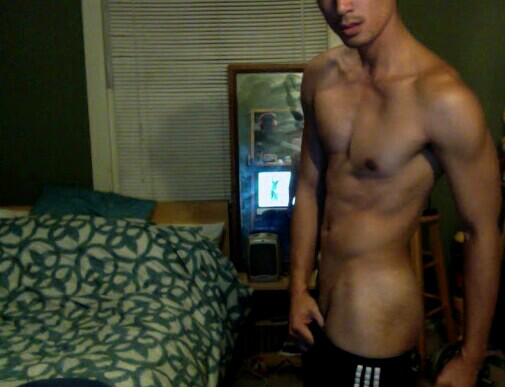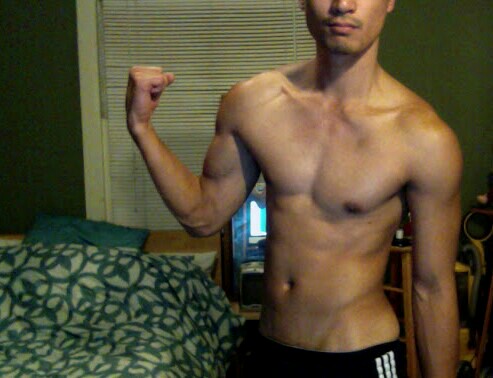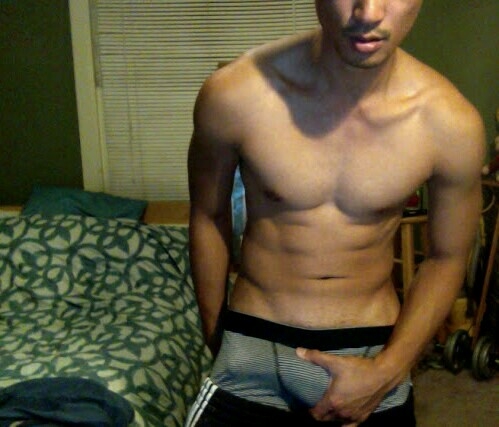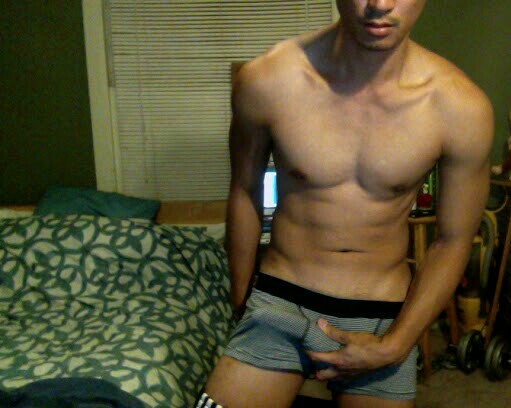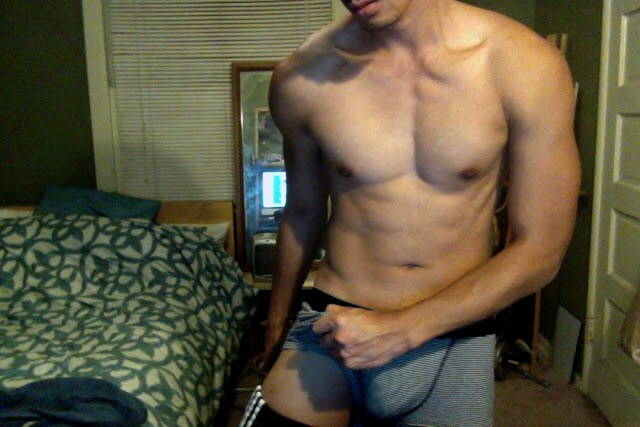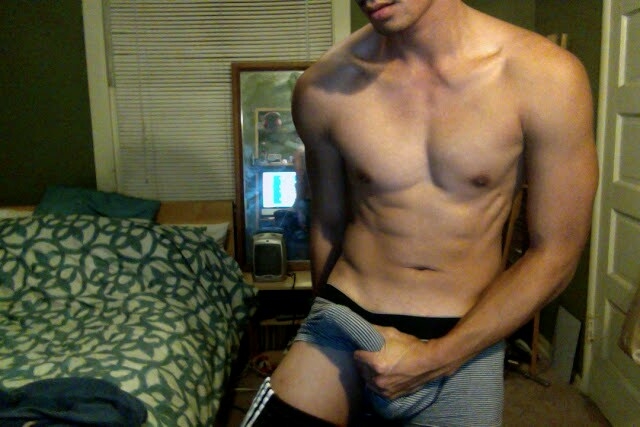 (THE FOLLOWING CONTAINS NUDITY AND MATERIAL INTENDED FOR VIEWERS AGES 18 AND OVER. IF YOU ARE NOT OF AGE OR DONT WANNA SEE MY JUNK…THEN DO NOT CONTINUE BY CLICKING THE FOLLOWING LINK.)
*GASPS* VIDEO!!! …will be available in the Member's section. :P
Until then, you can view the entire set here.