Heading to Vegas Thursday night. Got my last workout in tonight. Pheew…I'm hella tired!
Posted from WordPress for Android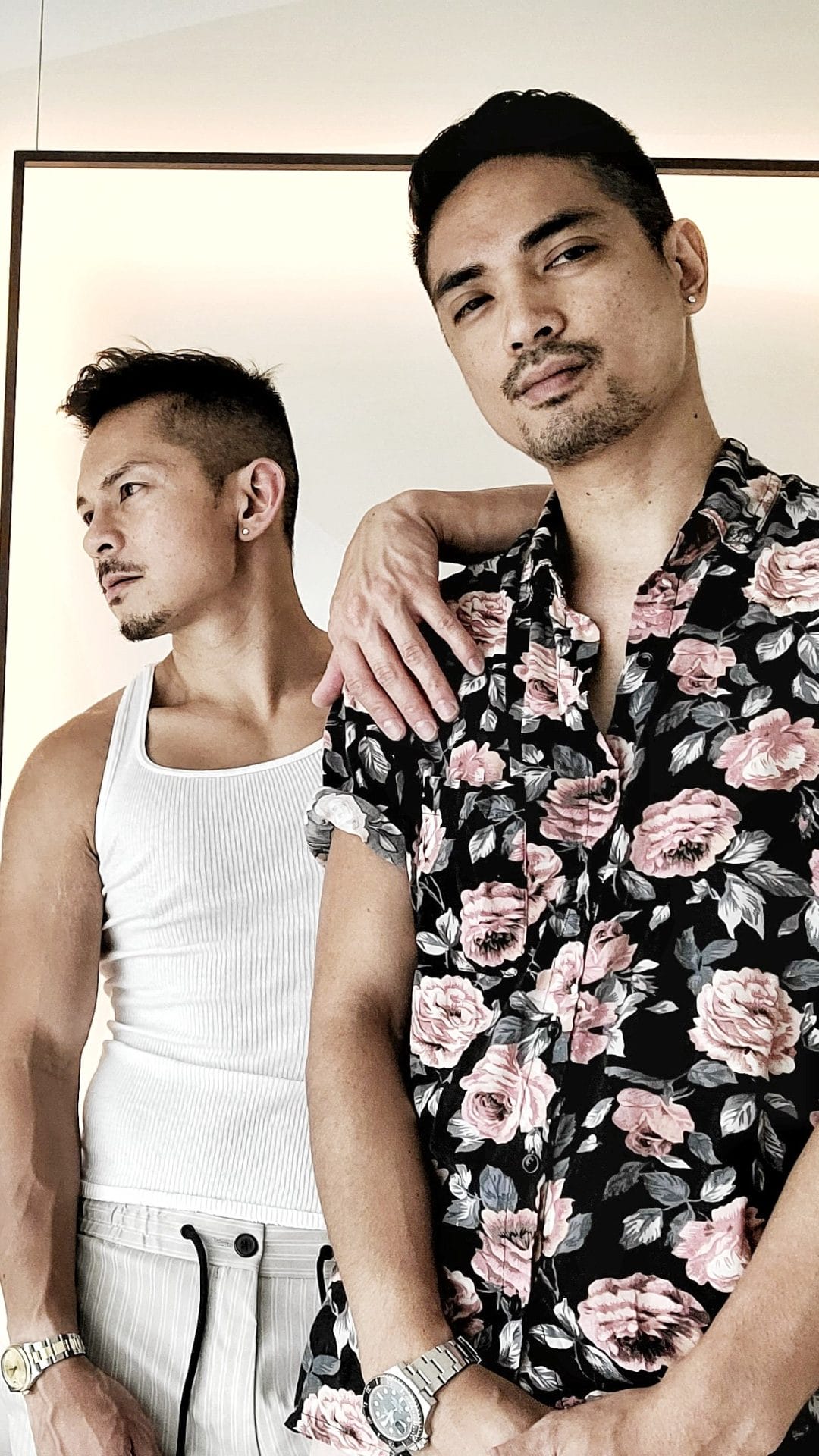 Hi, I'm Tiggah
I'm a gay Asian blogger living in San Diego, California. This blog is a collection of digital memories and random adventures with my boyfriend Pooh. I hope you find joy, entertainment, and inspiration from our journey.