It was Pooh's birthday this past Saturday, May 14th.  We thought it'd be nice to just get away for his birthday so I booked us a hotel in LA and planned a fun filled weekend for him!
We stayed in the Le Montrose in West Hollywood.  It was nice and cozy! We splashed around in the pool, made out in the jacuzzi, and "enjoyed" every inch of the hotel room…every inch. Was one hell of a weekend!
I took Pooh for a beautiful birthday lunch at Rock Sugar in Beverly Hills. If you're ever in town and want something yummy for lunch, I highly recommend the BBQ Pork Buns! Frikkin Amazing!!!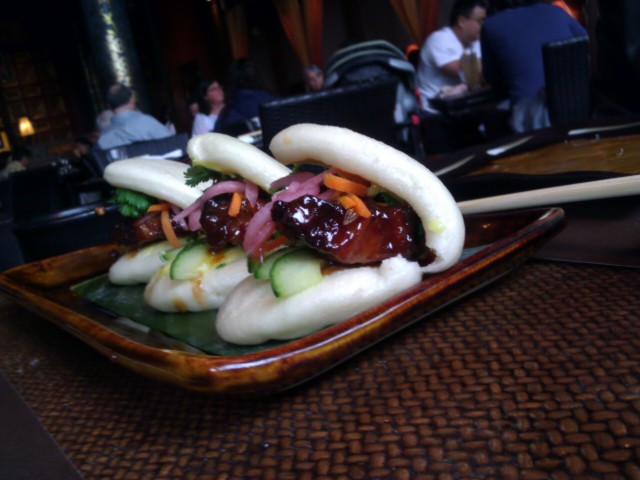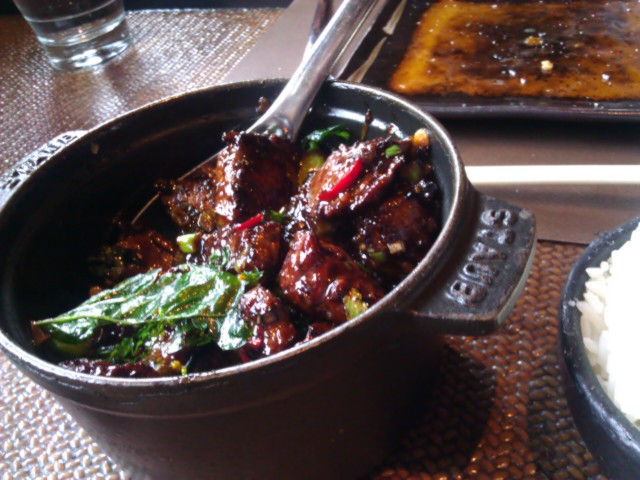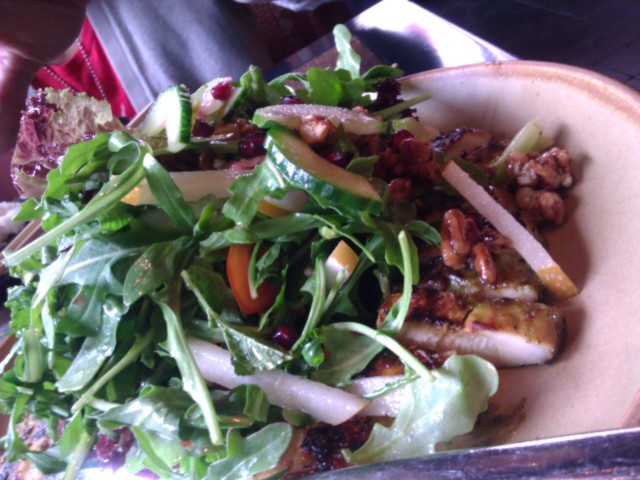 After lunch we went to the hotel to have some "fun". We lounged around in the jacuzzi for a bit, then headed to our room to shower…which lead to fun in the shower, then fun on the sofa, then fun on the floor, then fun on the bed, fun in front of the mirror, then fun on the love seat, then fun on those bars in the middle of the room, then back to the bed, then fun back on the floor, then on the side of the bed, and well…you get my point. I was exhausted afterwards!
Since we had some time to spare before dinner, we walked to West Hollywood to hang out. It was nice having the hotel walking distance from Weho. So convenient!
For dinner I took Pooh to Woo Lae Oak in Beverly Hills. I thought it'd be fun for us to do table top bbq. It was delicious! I was debating over a couple restaurants to take him but I'm glad I went with this place. It was interactive, fun, and yummy!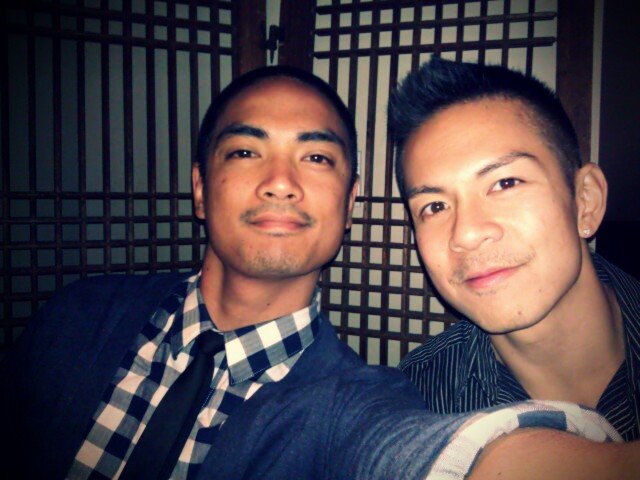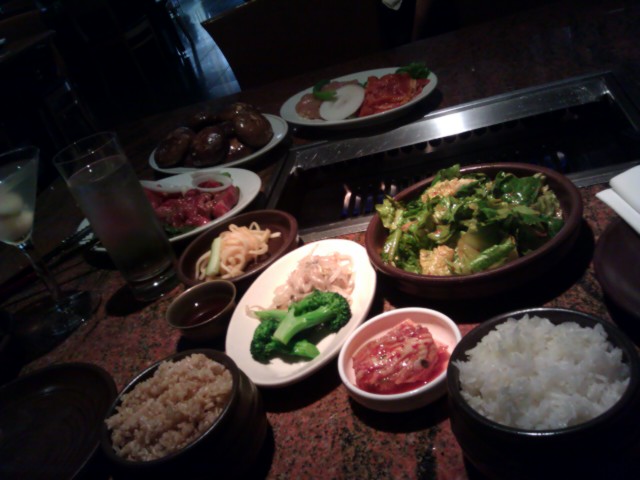 After dinner we had some friends over at our hotel for drinks followed by a night out on the town! We went to Super Cherry Pop in West Hollywood and danced like we were on So You Think You Can Dance and there was only 5 seconds left on the counter. We had an awesome time!
A great night followed by great late night room service!

We had to check out Sunday but not without spending more time in the pool!

Before heading back to San Diego, we went to Venice Beach to walk around.

We got hungry, of course, so we grabbed dinner at Irori Japanese Restaurant. I loved the Japanese style seating and the food was incredible! I wish I was able to try everything on the menu. A lot of the stuff the sushi chefs were preparing looked amazing!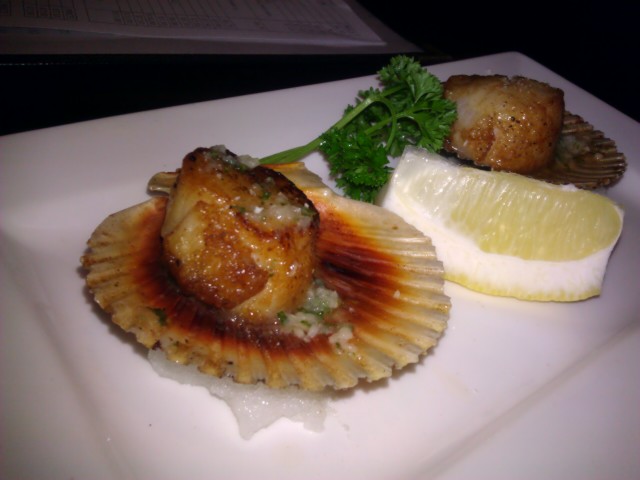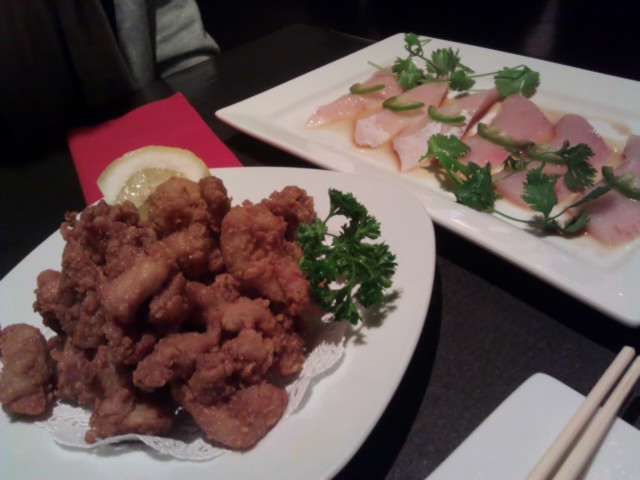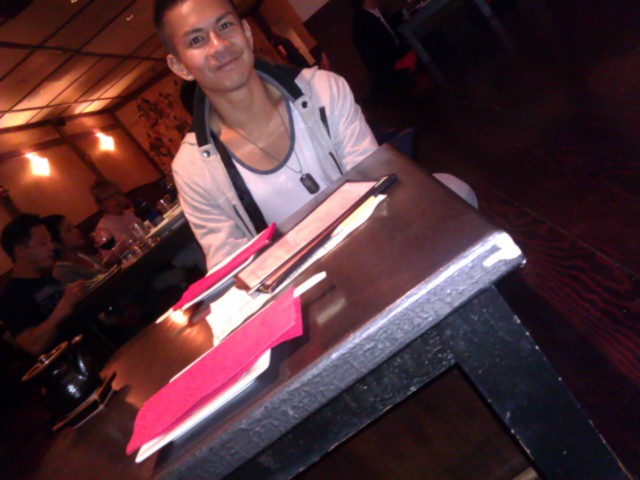 It was a loooong birthday weekend and we couldn't wait to get back to San Diego. The awesome part is we also had Monday off so we were able to just relax and do absolutely nothing! I hope my Poohburr had an amazing birthday because I did my very best to make it special. Love you Pooh!
(If you'd like to view more pics from this weekend, click below!)