Pooh and I went to Disneyland this last Saturday for Gay Day!  It's not an official Disney event but it's a weekend where "the gays" flock to Disneyland and just have fun!  Pooh and I had an amazing time.  The highlight of the evening was watching World of Color at California Adventure.  It was, as my friends were saying the whole night, "LIFE CHANGING!".  It was a beautiful and extremely entertaining show.  I had chills and was smiling ear to ear.  I definitely recommend seeing it if you happen to be going to Disneyland's California Adventure.  It's a night show and I highly suggest that you get fast passes in the morning so you can get good seats!  We're definitely getting Annual Passes since we had so much fun and all of our friends seem to have passes as well.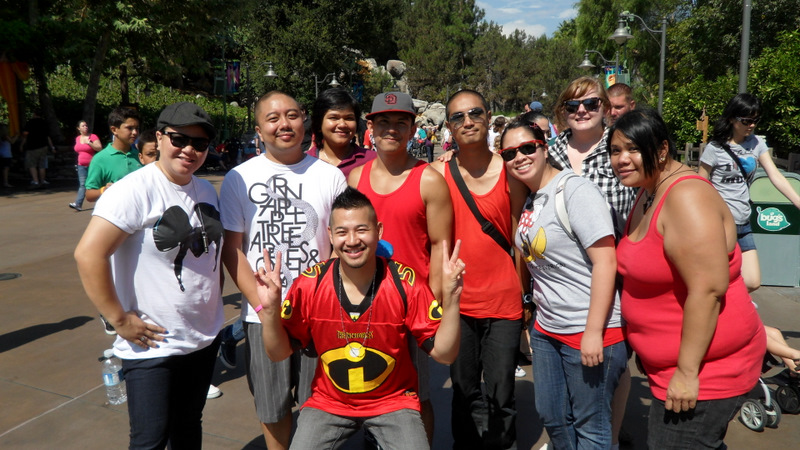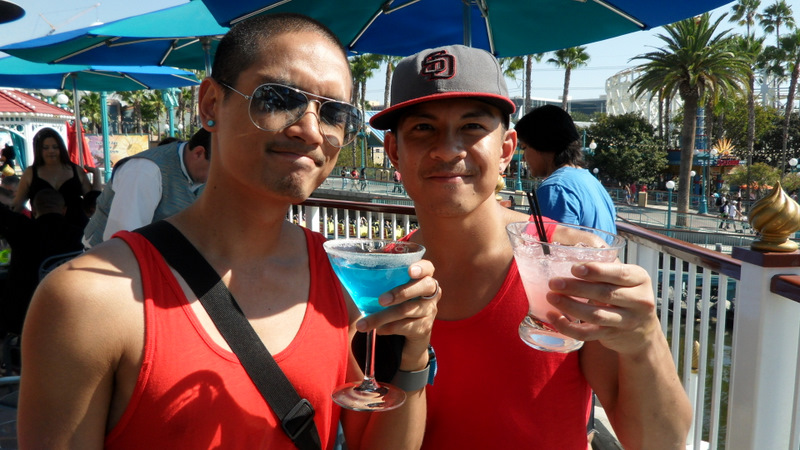 I haven't been to Disneyland in years so I was excited about everything.  I managed to take lots of pics because I got my camera fixed!  (It was under warranty – yay!  Luckily, I got it shipped back on time for my trip to Disneyland.)  We managed to get in a lot of rides before we left and we picked up a couple souveniers.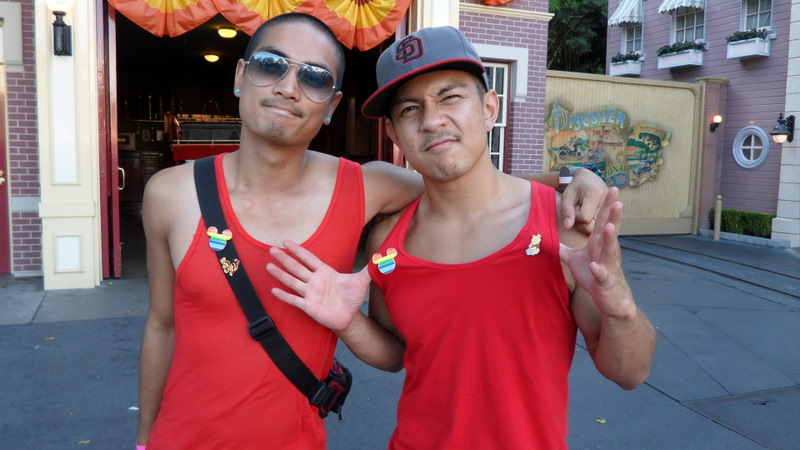 While we were at Disneyland we bumped into some guys that recognized us and follow my blog.  It was very nice meeting you guys!  I wish I took pictures!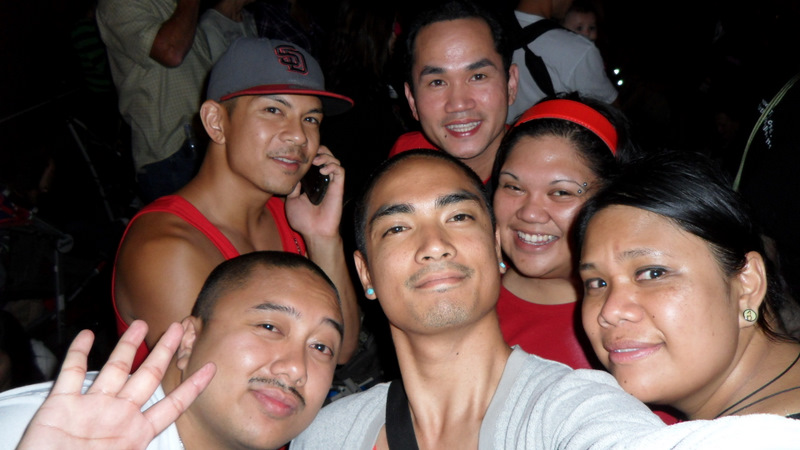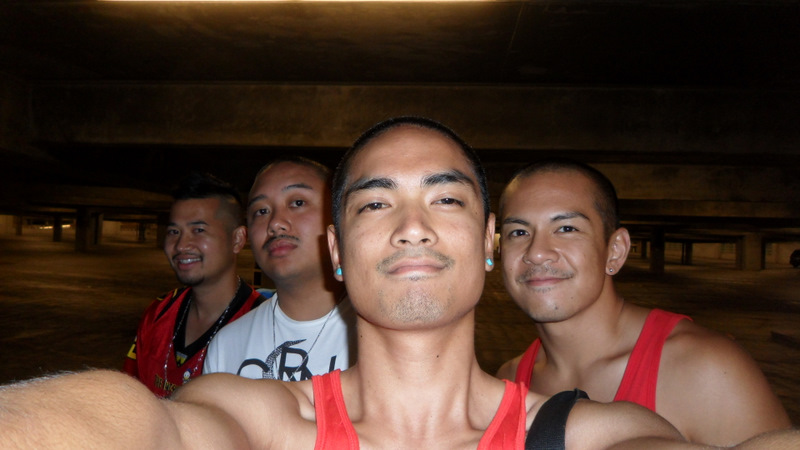 Aside from Disneyland, we also enjoyed the rest of our time in West Hollywood.  We were in town Friday night and left Monday.  It felt like we were gone for weeks.  Our friends David, Aaron, Jay, and Matt all stayed at our house and watched Gizmo.  How sweet!  :)  I bet they had their own bit of fun and partying while "daddy and daddy" were away.
I've uploaded pics to the Galleries section of my blog.  You can also view them by clicking the following link.