I've got myself a little crush on new hottie Porn Star Anthony Romero. Those of you that have followed my blog know that I don't post porn much and when I do it's usually because I think it's extremely hot. I think this is definitely blog worthy! ;)




The following is NSFW and contains nudity. If you're not of legal age or you don't like seeing nakedness…then don't continue!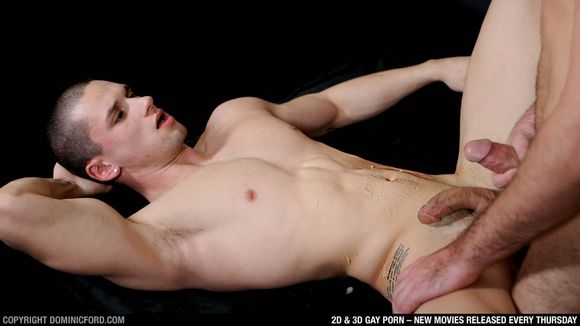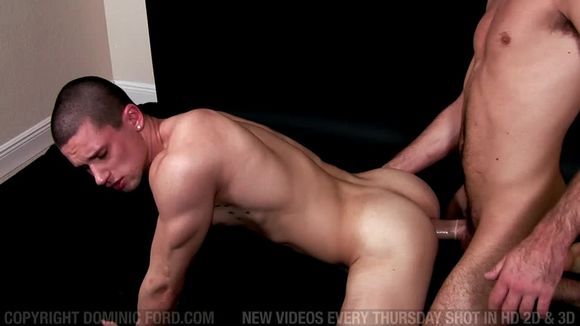 Also on my list of crushes are Brent Everett, Topher DiMaggio, EVERYONE on Stag Homme, Simon Dexter, and Marco Blaze. I'm not sure if I've posted about them in the past…perhaps I'll make this into a series post called PORN CRUSHES.