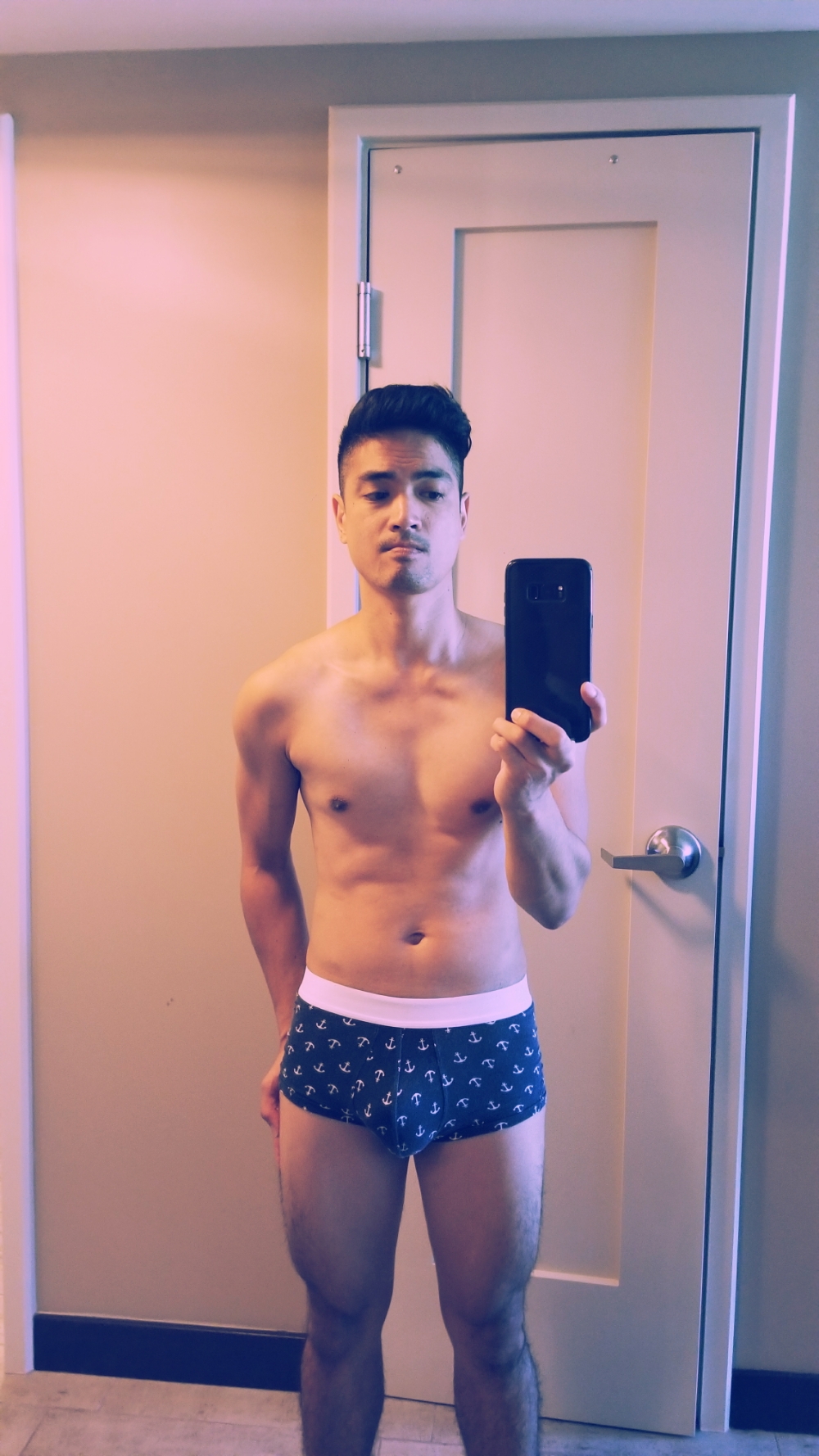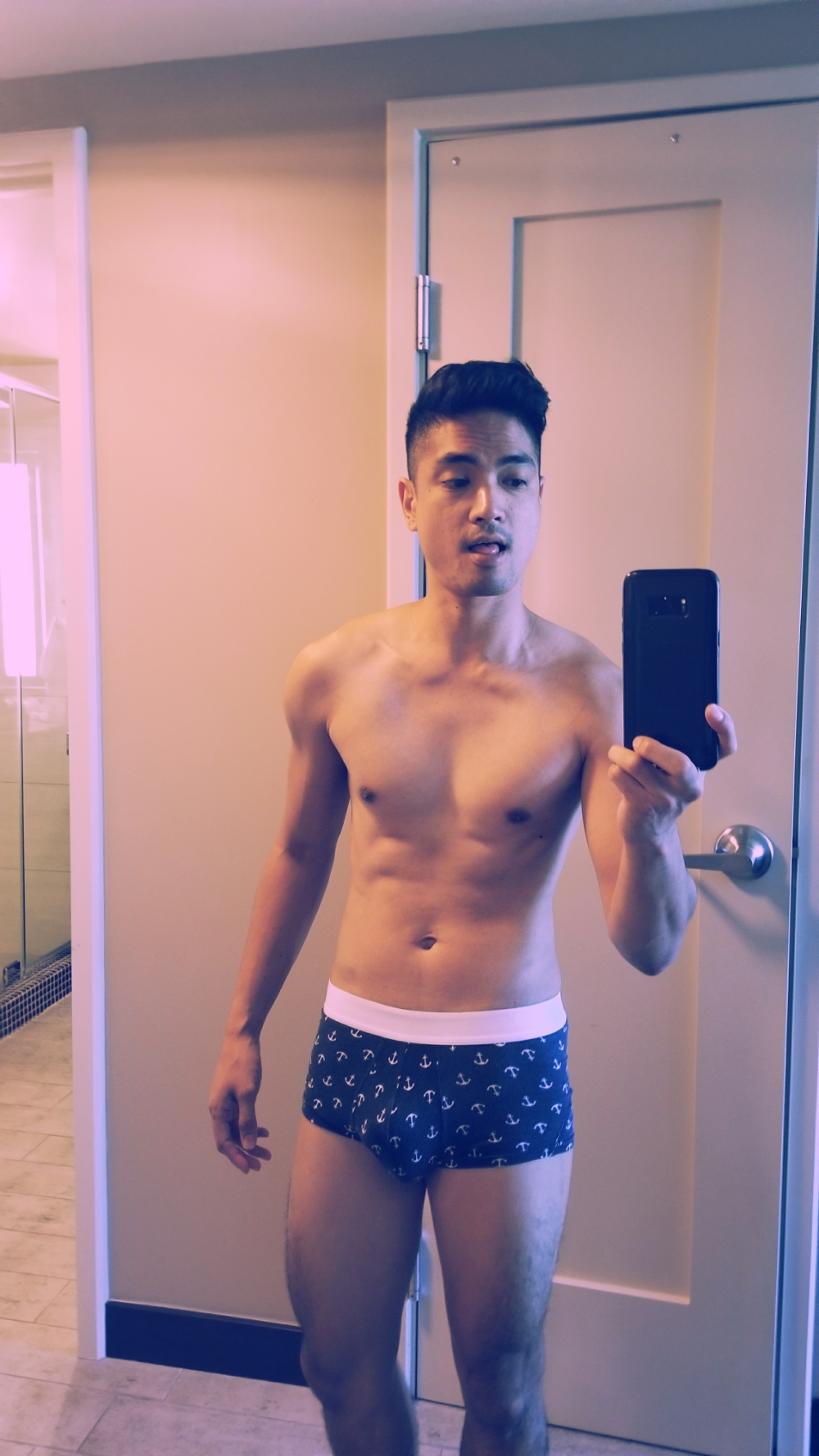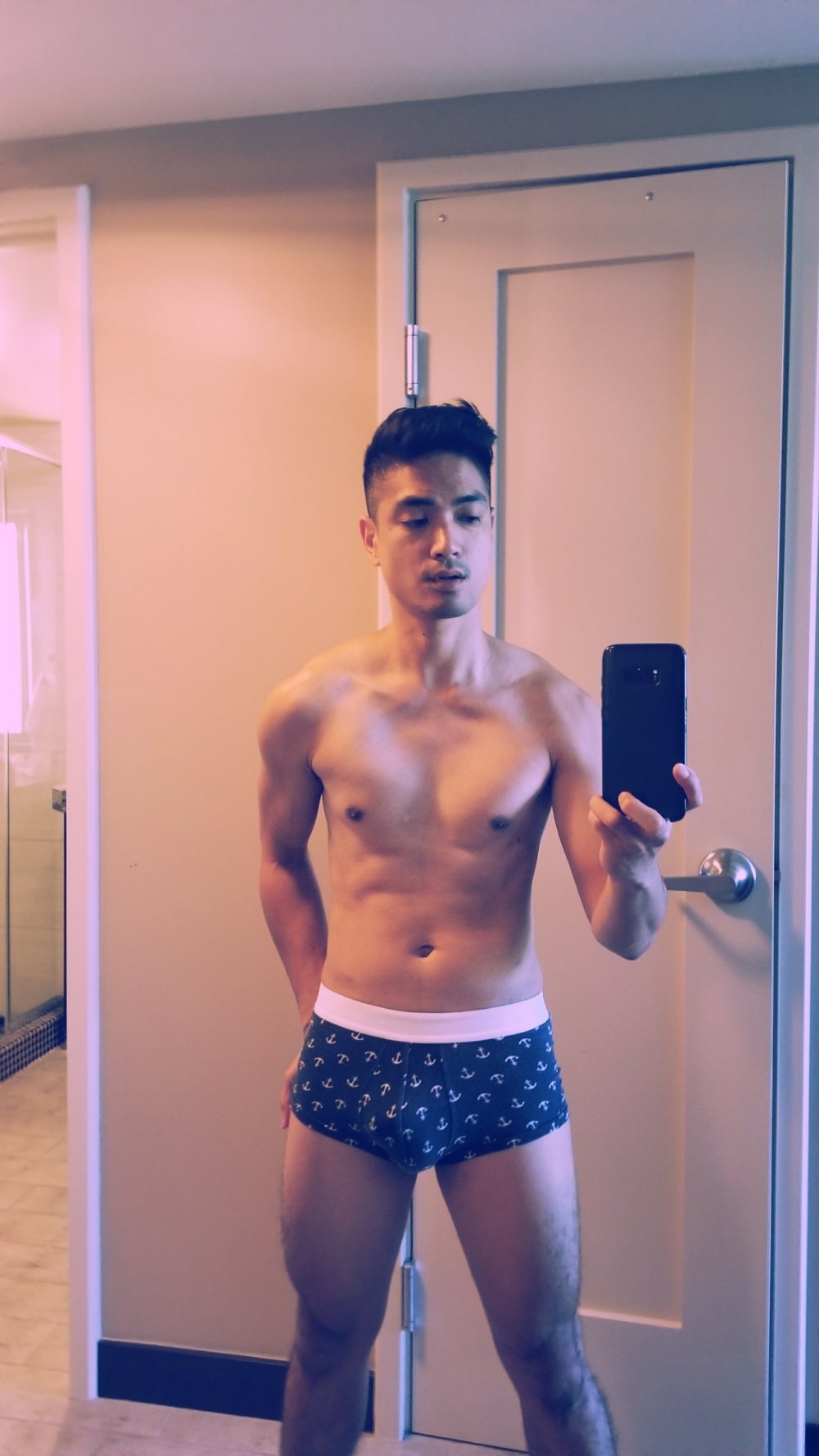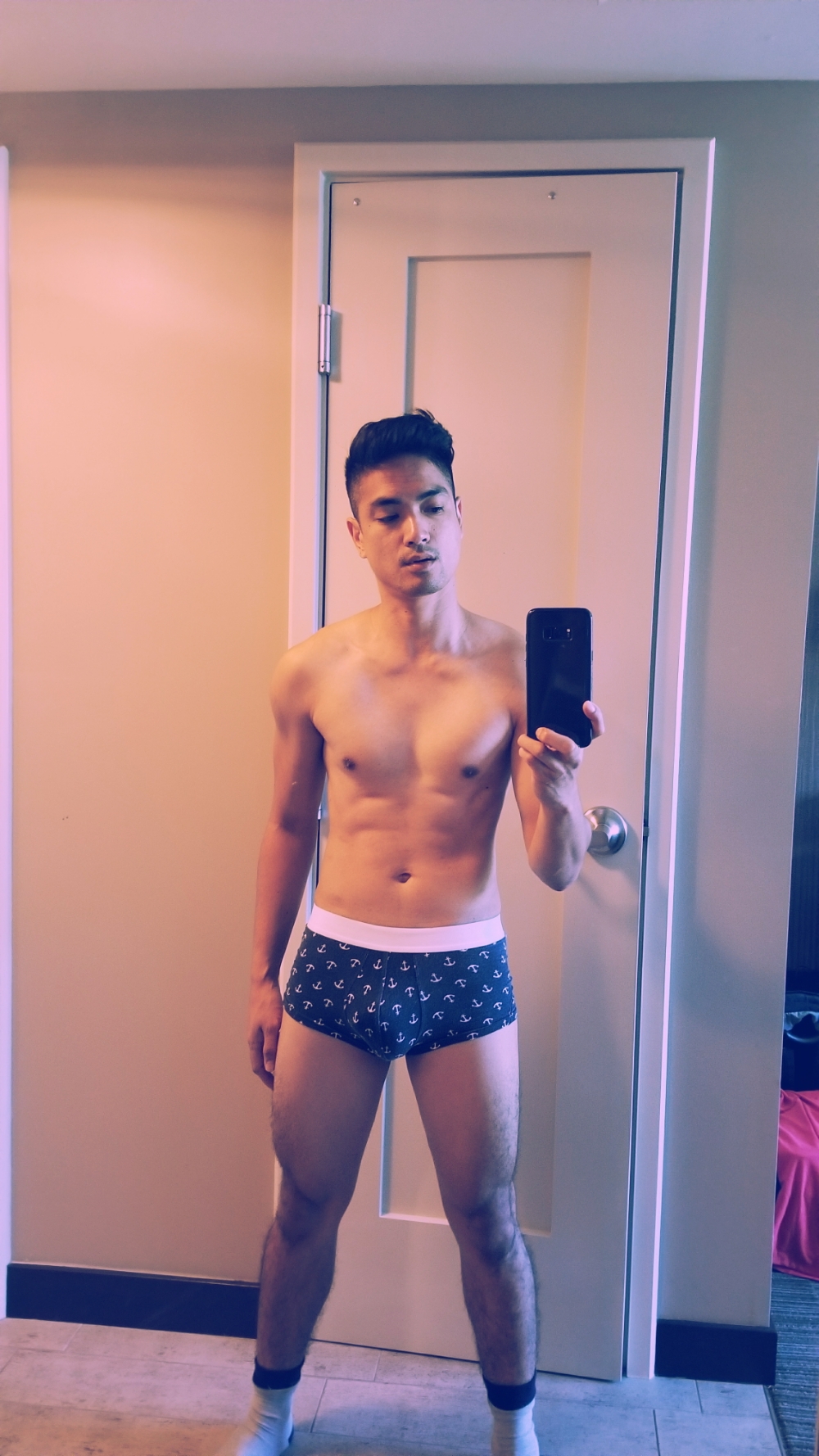 more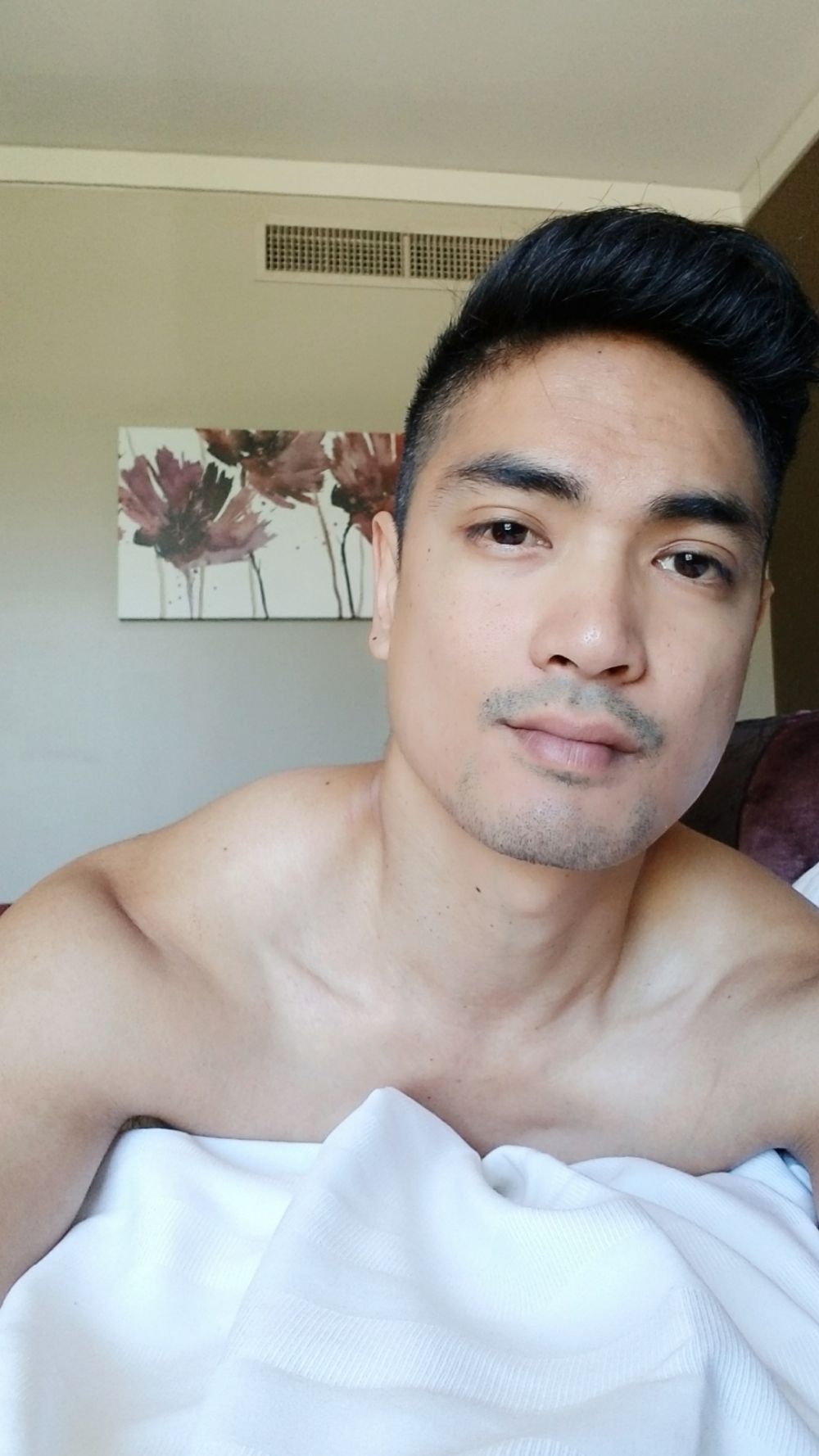 I don't wanna leave! 😣
more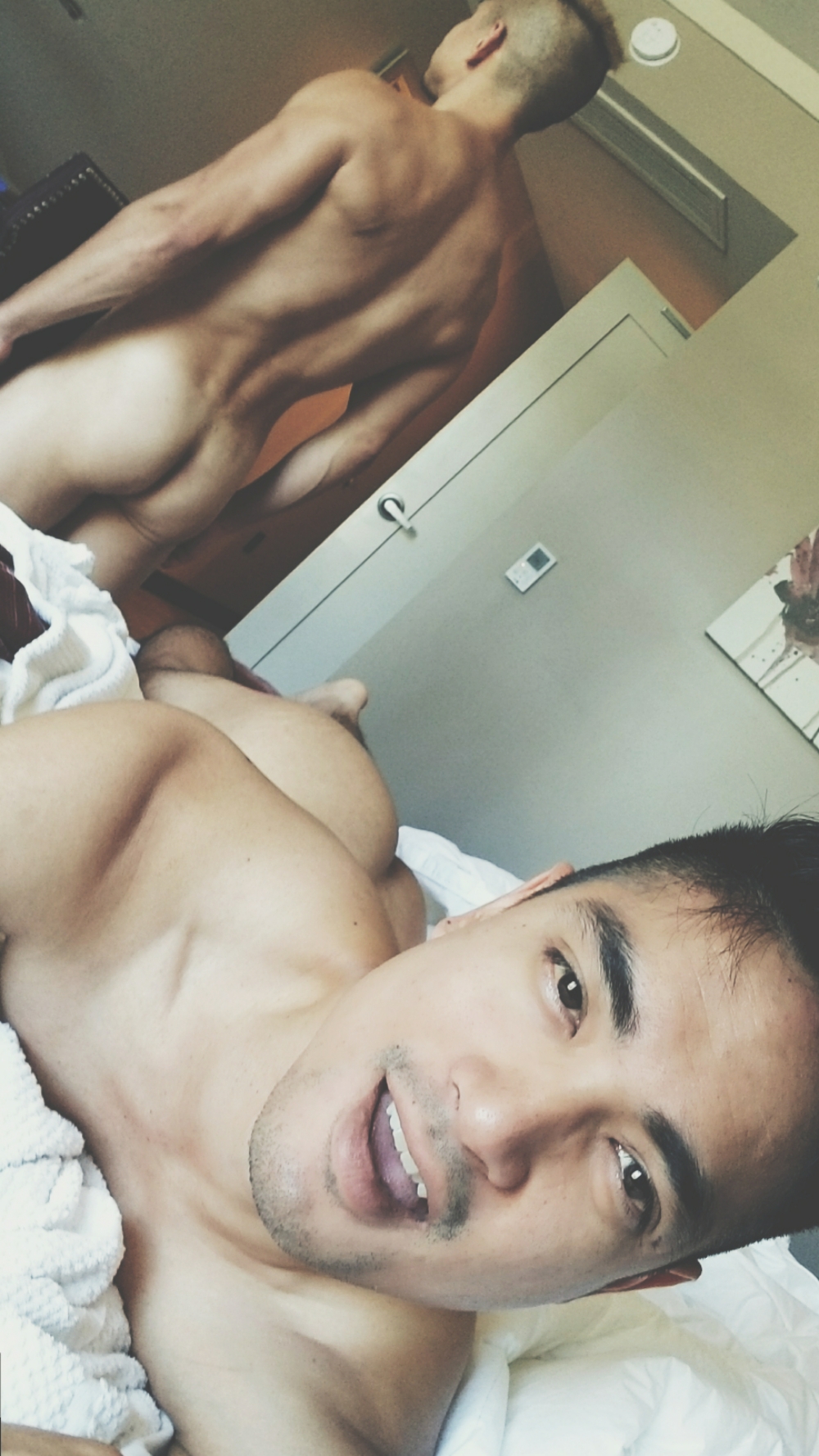 I don't wanna get out of bed 🤣
more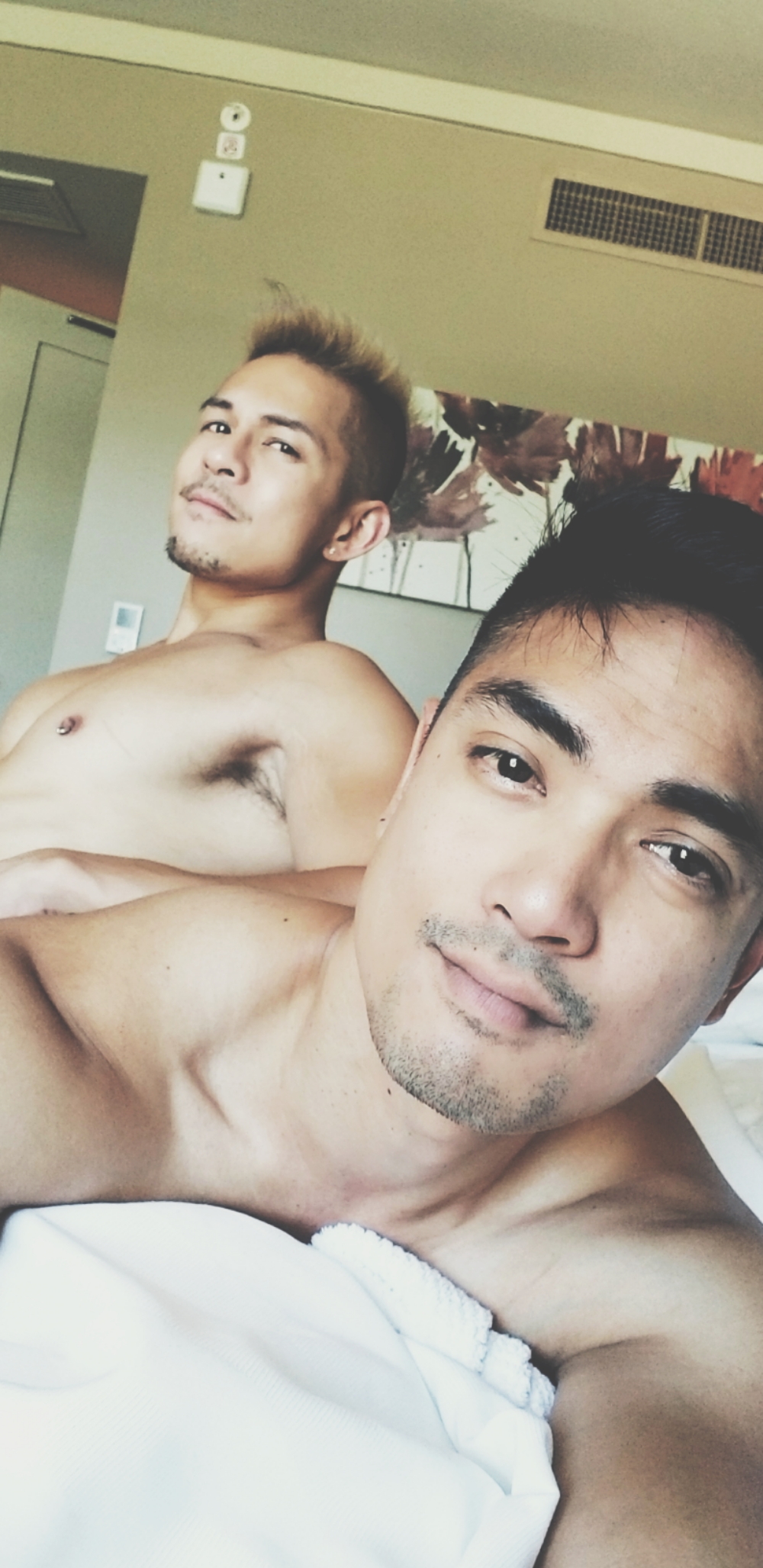 Having ourselves a little #staycation for the weekend. Had a hard long week of work. I deserve this. Lol
more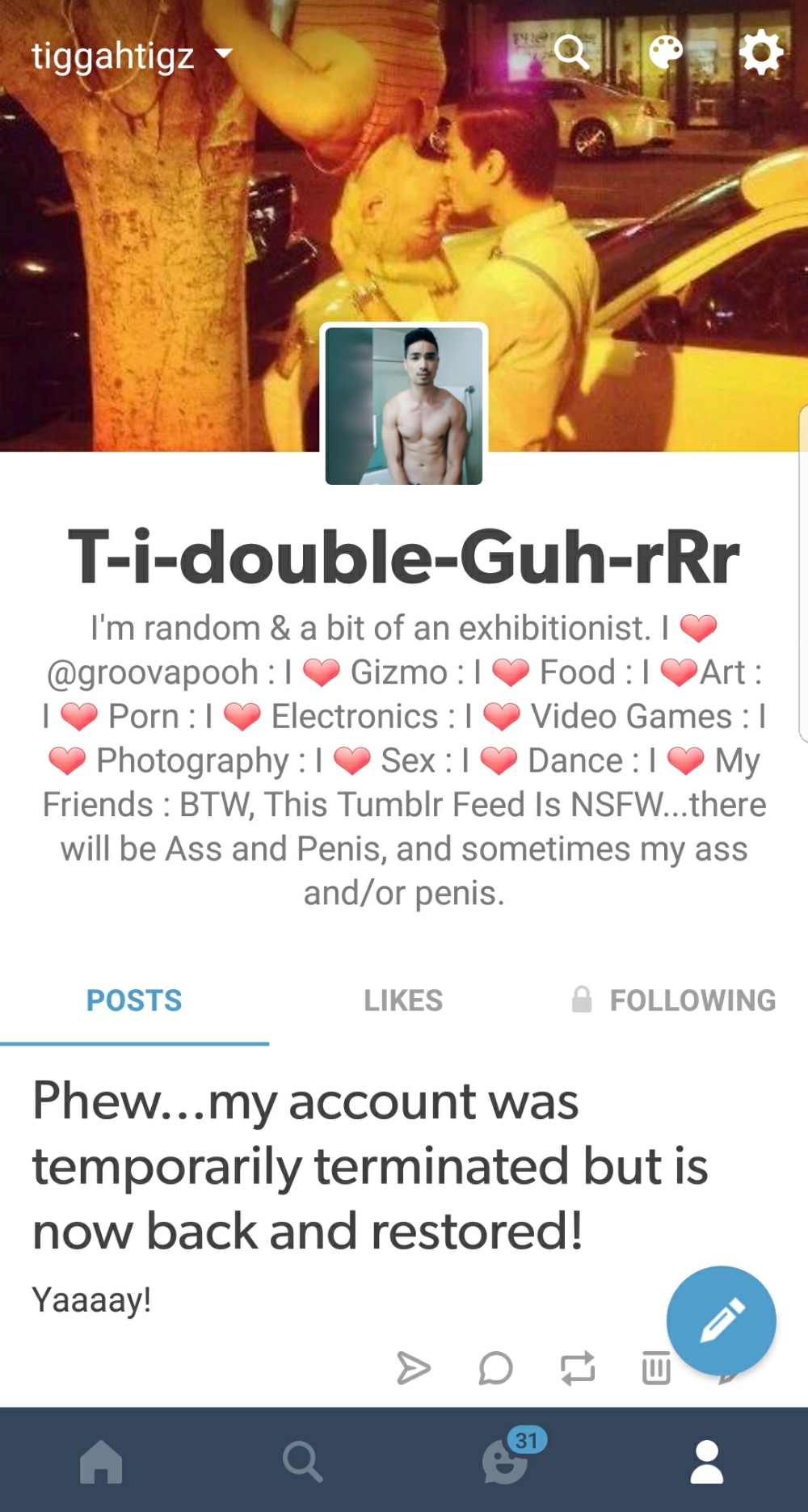 My Tumblr account was restored. Yaaay. Thank goodness :) I guess they didn't like the link on my last post. It auto terminated it because they thought it was spam. It's weird because I've seem several post a with links to spam on Tumblr. Hmmmm. 🤔🤔🤔
more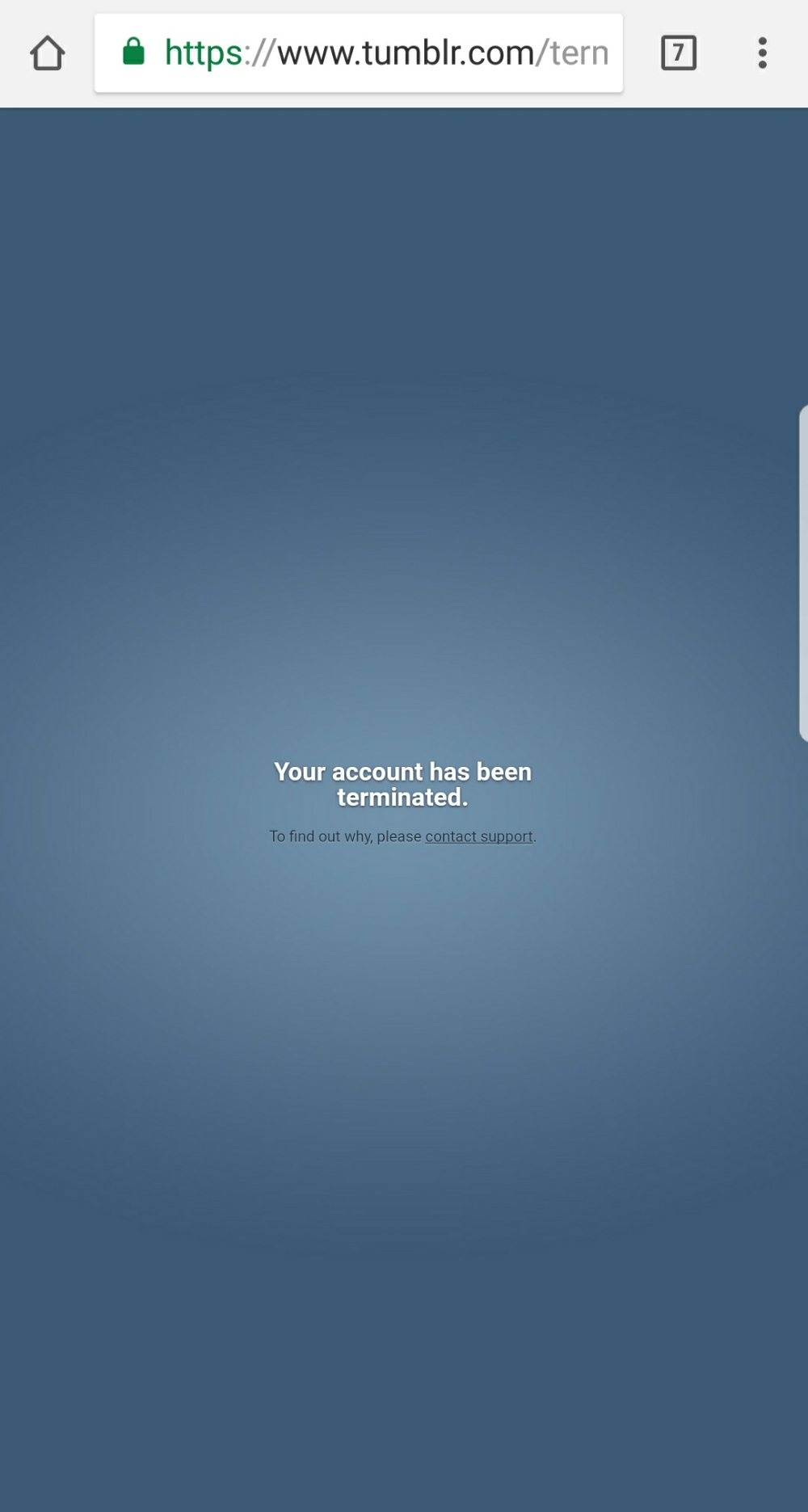 Around this time (1am) I'd be scrolling through Tumblr before going to sleep. 😭😭😭 I'm hoping it can get resolved tomorrow. 😓
more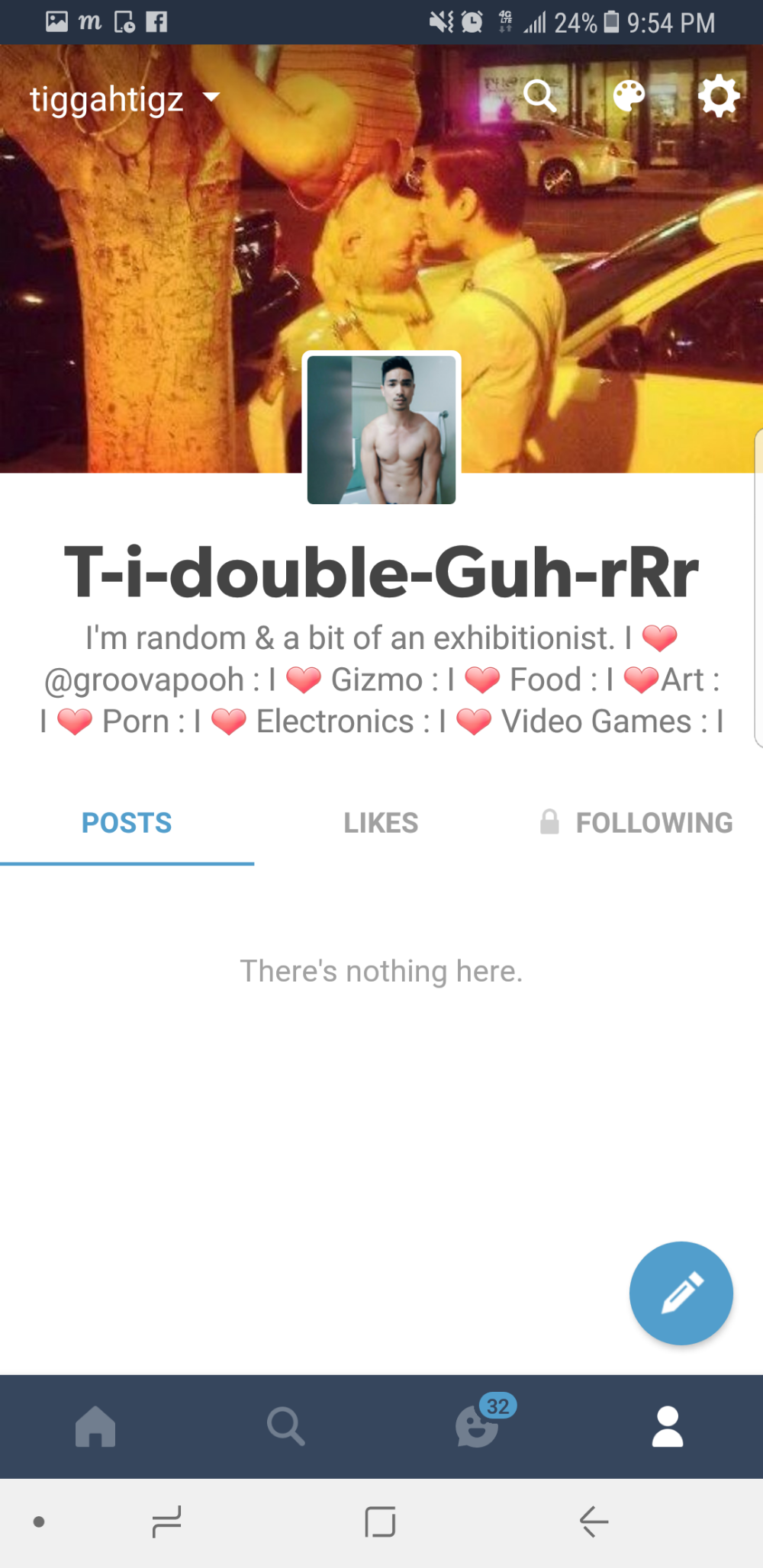 Just as I posted my last post, I checked my Tumblr to find that my account has been terminated.
😭😭😭
OH NO!!! I love my Tumblr…it's like my main source for porn lol. I contacted support to see why my account has been terminated. Hopefully it is something I can rectify and get it back. 🙁 So sad right now. I don't feel like I've violated any terms but I guess I just gotta wait and see what they say. Hopefully no one hacked my account and deleted it. That would suck. ::sigh::
more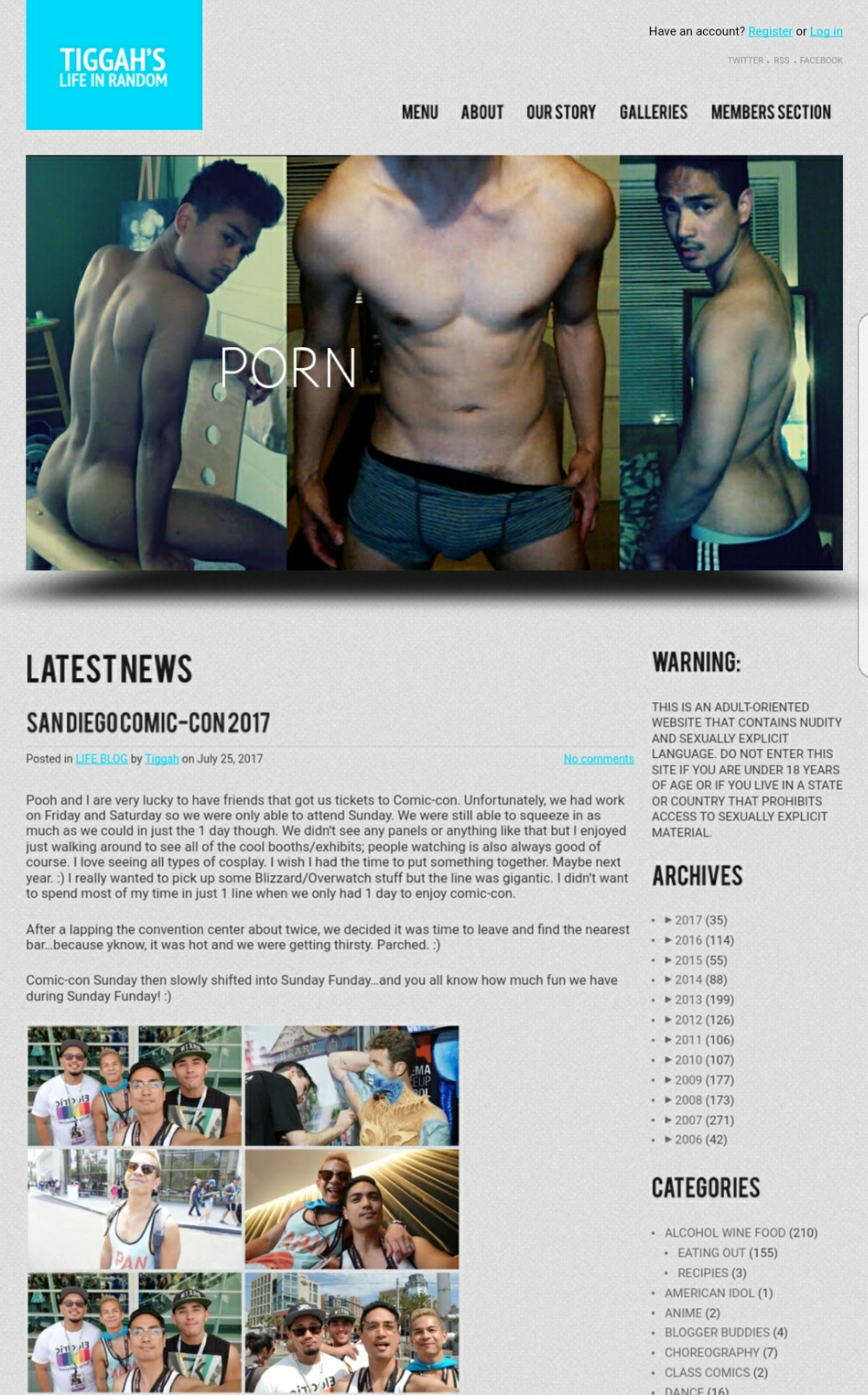 I've never really actively advertised my blog much. When my blog first started out on blogger/blogspot I got some buzz as a new blogger and some blogs were kind enough to do a post about mine. Nowadays my posts crossover onto Tumblr/Twitter and so it can be found via those platforms, but I've never really cared much to promote it. Partly because the content on my blog is NSFW…and also my penis and ass are all over this blog. I mean, I guess I'd rather my blog be something someone stumbles upon and finds interesting, rather than shoved in their face and it turns out to be someone that doesn't want to see it or maybe shouldn't see it…like a co-worker or family member. I figure if someone is looking for stuff my blog has to offer or something similar then it's ok…because they were looking for it and so they wouldn't mind seeing it. I figure my family members, whom I wouldn't want to see my blog, or co-workers…wouldn't be actively looking on the internet for blogs like mine or my nudes. Well, I hope not. Lol.
Despite my lack of enthusiasm or effort to promote my humble little blog, I am happy that many of you have somehow found your way here, and that many of you have been following my blog for a long time (I started this blog in 2006!). With that said, I'm sad to say that I'll be shutting down my blog, tiggahslife.com.
Just kidding! :) I'm not the best writer, I'm not a super hot model, I'm not a famous blogger, and I know I get lazy with updating my blog… but this blog is my baby and it will be a long time before I decide to not renew my domain and website hosting…which btw is pretty expensive!
Anyway, I've kind of rambled and lost where I was going with this. Oh yea, so I was scrolling through my blog and I noticed a sidebar widget/banner on my blog that transferred over from my old blogspot. I used to be ranked so high on Plublogs and now I'm not. It seems to have reset my votes somehow when I upgraded my blog to my own site. I guess for a moment I got a little butt hurt so I went on the site and renewed my info. Lol. So yea, do me a favor and click this button and vote for me…just because…yknow, self gratuitous advertisement. Also, I'm kind of the competitive type. Lol
Click the link below and search for tiggahslife.com and vote for me. :)
more
Pooh and I are very lucky to have friends that got us tickets to Comic-con. Unfortunately, we had work on Friday and Saturday so we were only able to attend Sunday. We were still able to squeeze in as much as we could in just the 1 day though. We didn't see any panels or anything like that but I enjoyed just walking around to see all of the cool booths/exhibits; people watching is also always good of course. I love seeing all types of cosplay. I wish I had the time to put something together. Maybe next year. :) I really wanted to pick up some Blizzard/Overwatch stuff but the line was gigantic. I didn't want to spend most of my time in just 1 line when we only had 1 day to enjoy comic-con.
After a lapping the convention center about twice, we decided it was time to leave and find the nearest bar…because yknow, it was hot and we were getting thirsty. Parched. :)
Comic-con Sunday then slowly shifted into Sunday Funday…and you all know how much fun we have during Sunday Funday! :)
more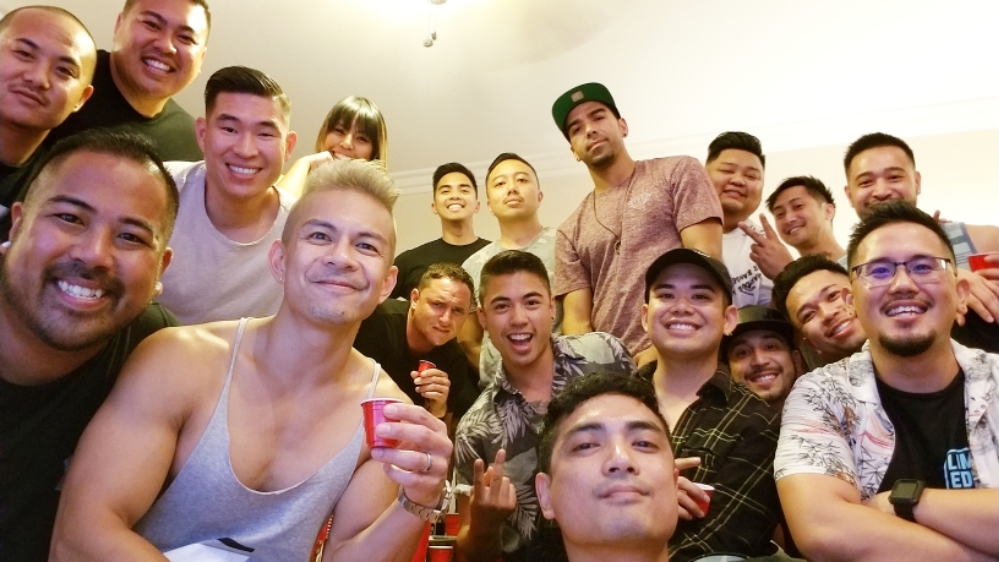 Pooh and I had an incredible SD pride weekend! It was great to see our friends from all over and from SD get together in one spot. I also ran into some of my blog followers. It's always great meeting people that actually read my blog! One of my blog followers said hi to me at Rich's and said that my blog really helped him out. He said he was very appreciative and thankful for my blog. Hearing stuff like that really means a lot to me. I'm happy to know that people can take something from my blog, where it be inspiration or entertainment/information. I'm also very happy to know that people actually still read my blog lol.
I unfortunately missed the pride parade on Saturday but we went to the Festival on Saturday and Sunday. We watched Estelle and our friend Paris perform on Saturday, and Tinashe and Envogue on Sunday. We had a lot of fun at the Festival on both nights but I kind of blacked out and don't remember Tinashe. Lol. Oops. Paris was great and beautiful as ever. Estelle was amazing and so funny! I don't remember watching Tinashe but everyone said I seemed to be enjoying it since I was dancing lol. Envogue sounded so good…like dang they brought that shit back! After the festival's we all went home to power nap, rest, and freshen up for the night time festivities.
Last year the lines to all the bars and clubs in Hillcrest were so long that we couldn't get in anywhere, so this year we bought the VIP pass for Rich's. Unfortunately, they reached capacity on Saturday and we still ended up having to wait in line for an hour and a half. We had a blast once we got in though.
The weekend flew by so fast. Wish it didn't end so soon. It was sad having to say goodbye to our friends that lived far away. We had Monday and Tuesday off so it was nice to just relax and hang out with our friends before they headed back home.
I tend to forget to take pictures when we're having so much fun. I wish I took more pictures and videos, but at least we made a lot of good memories. Here's a bunch of pictures from our SD Pride Weekend!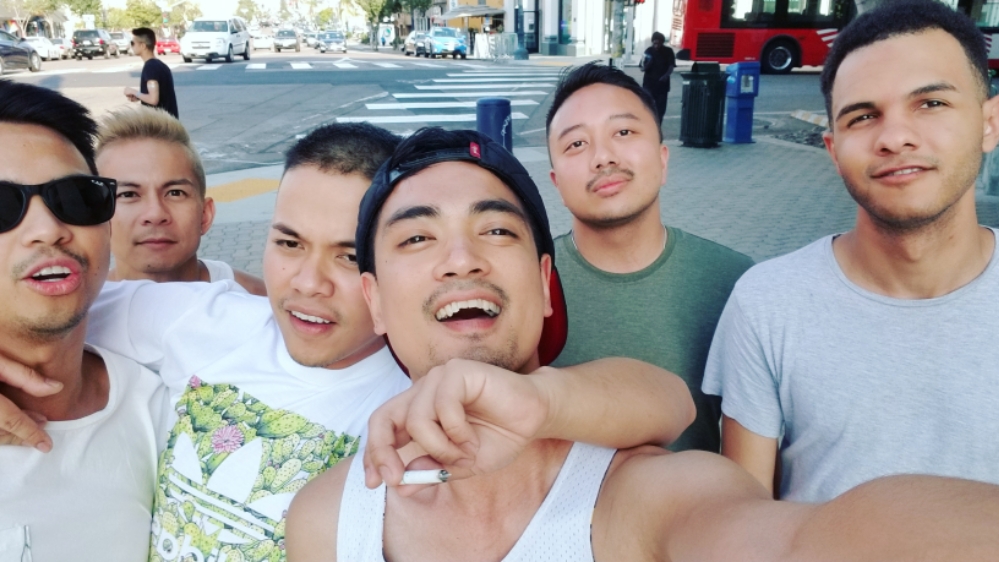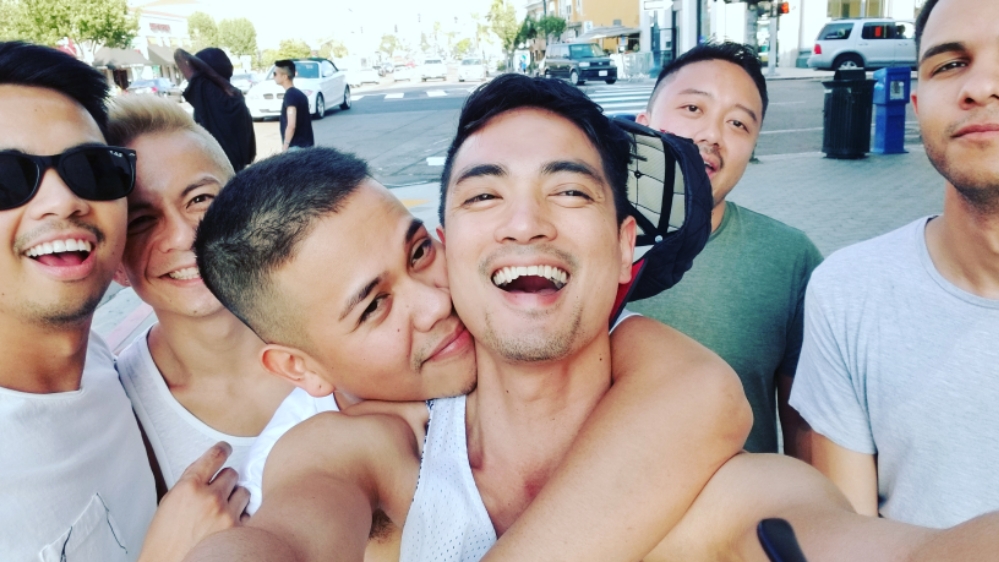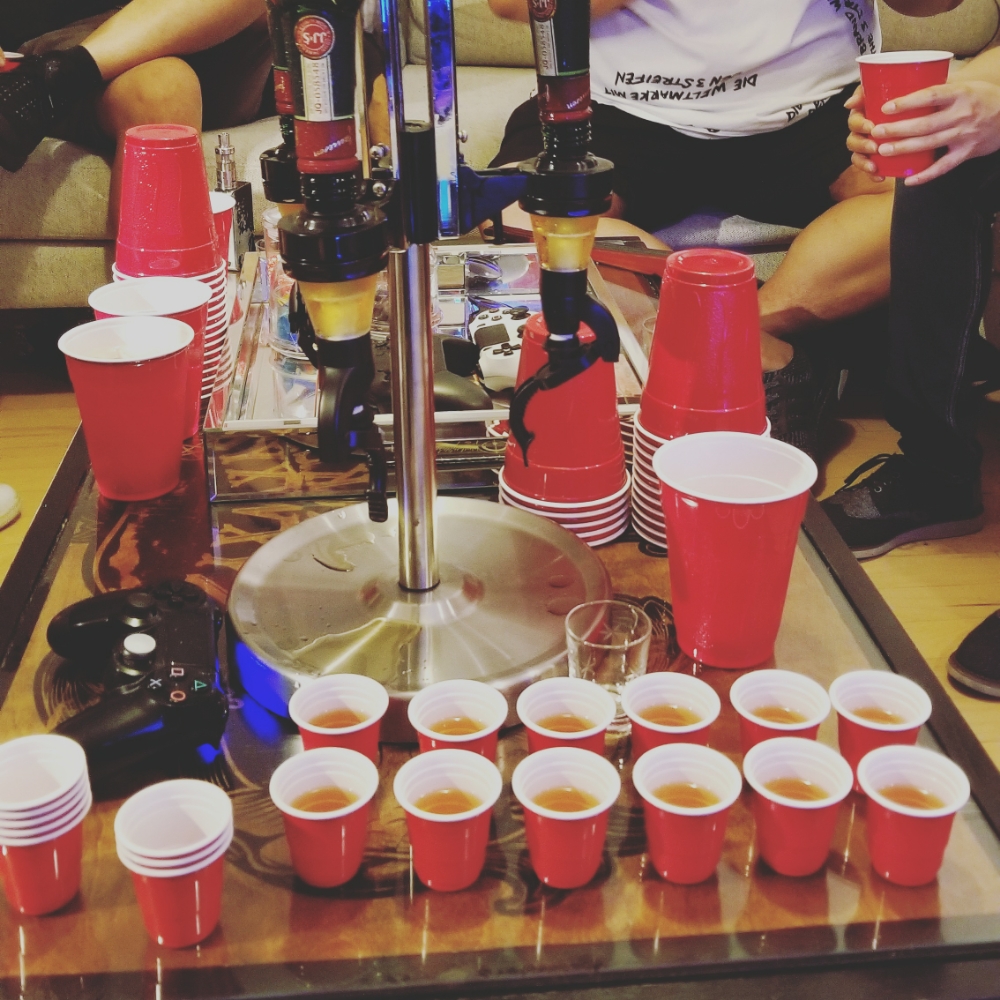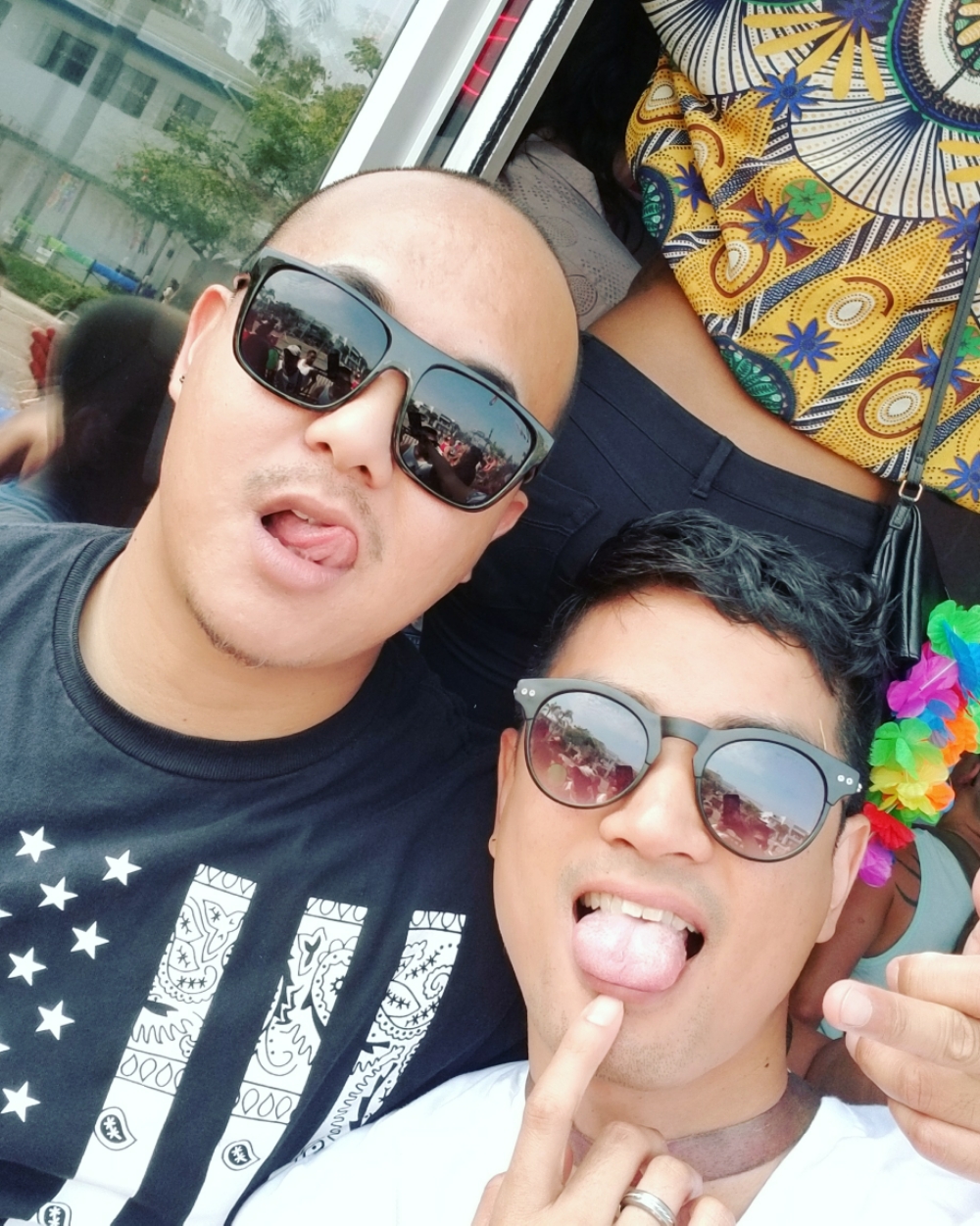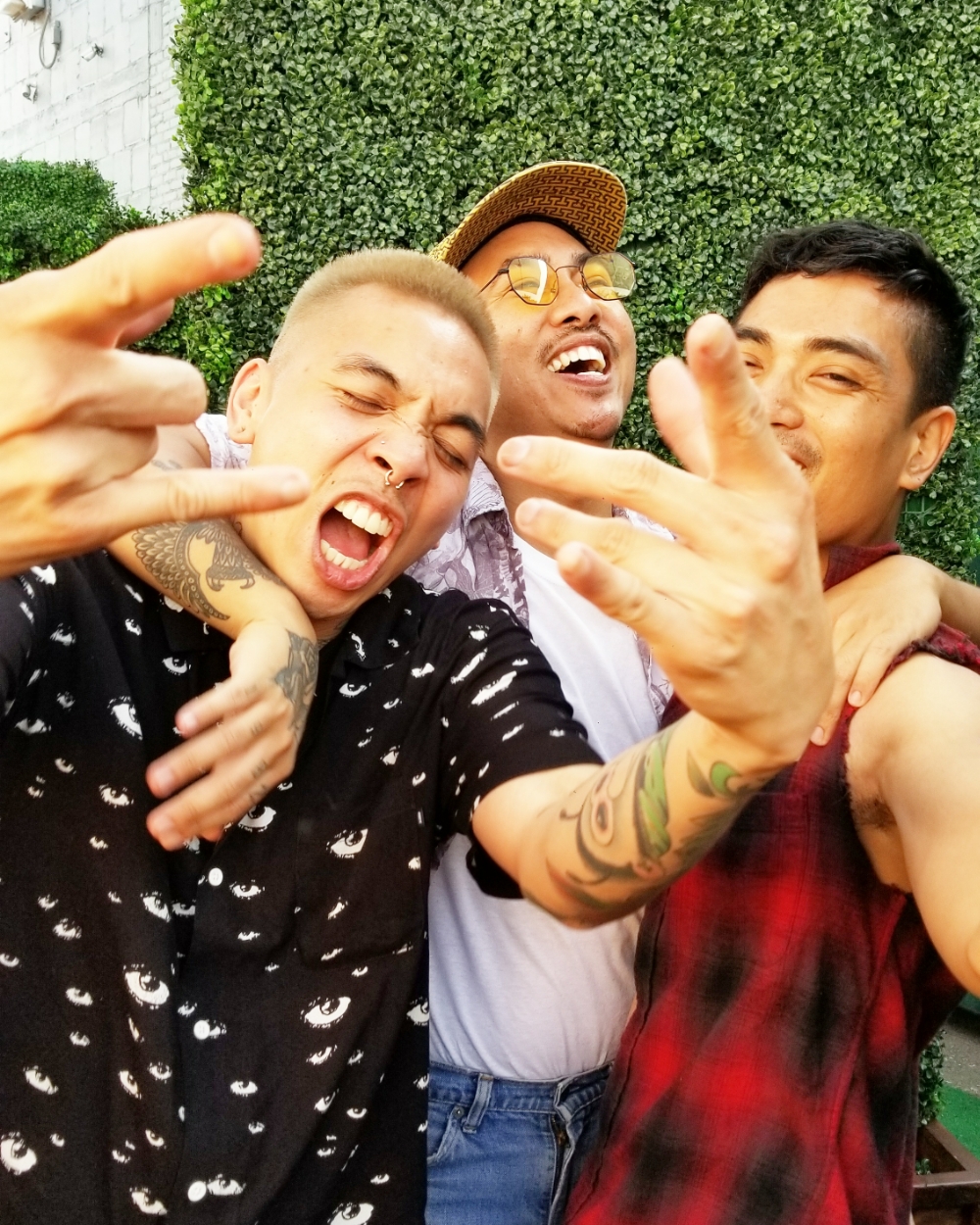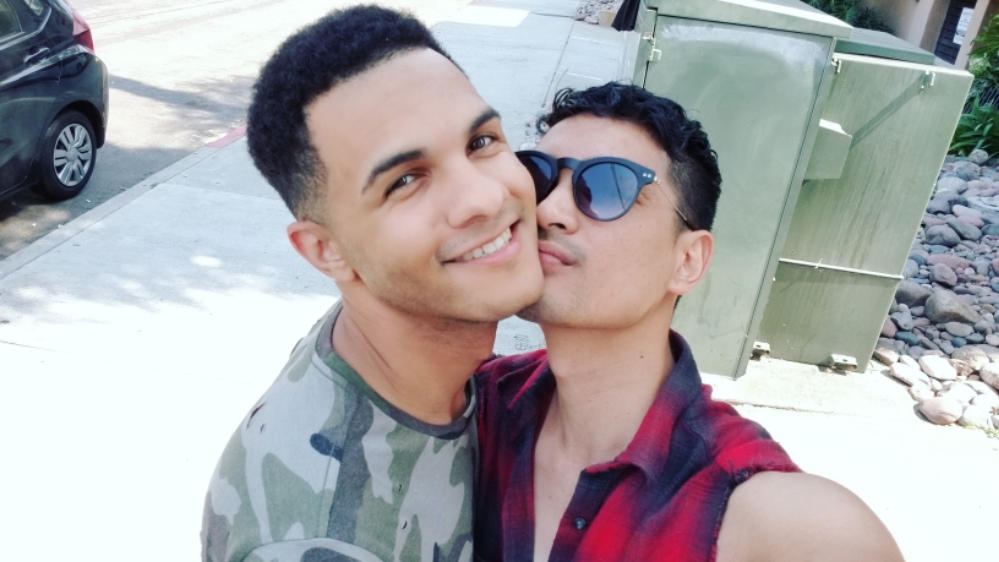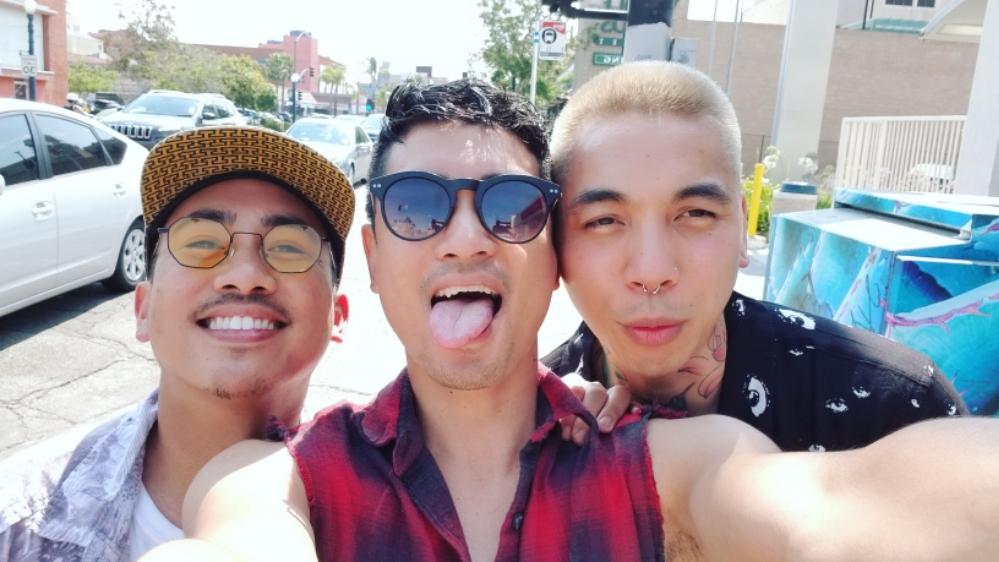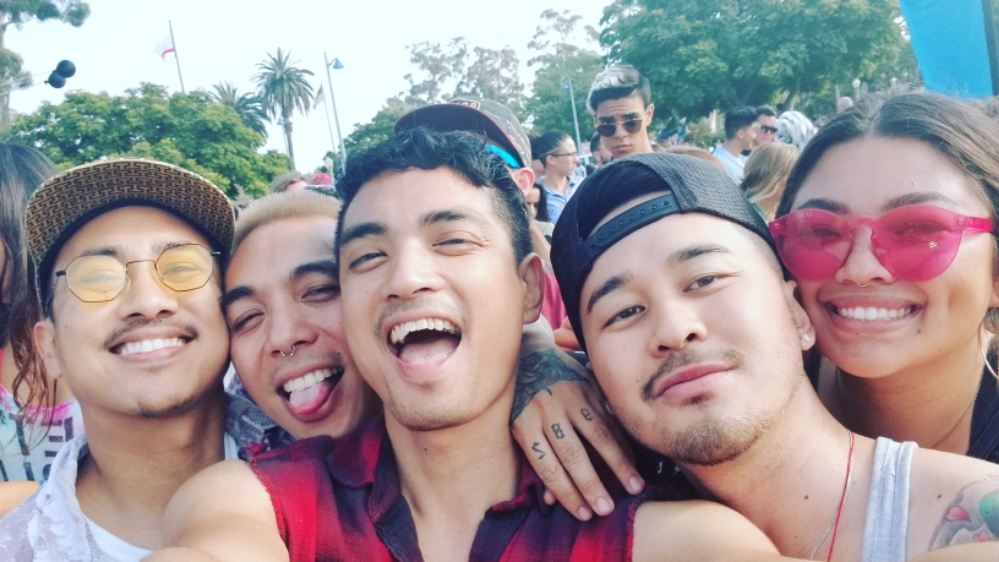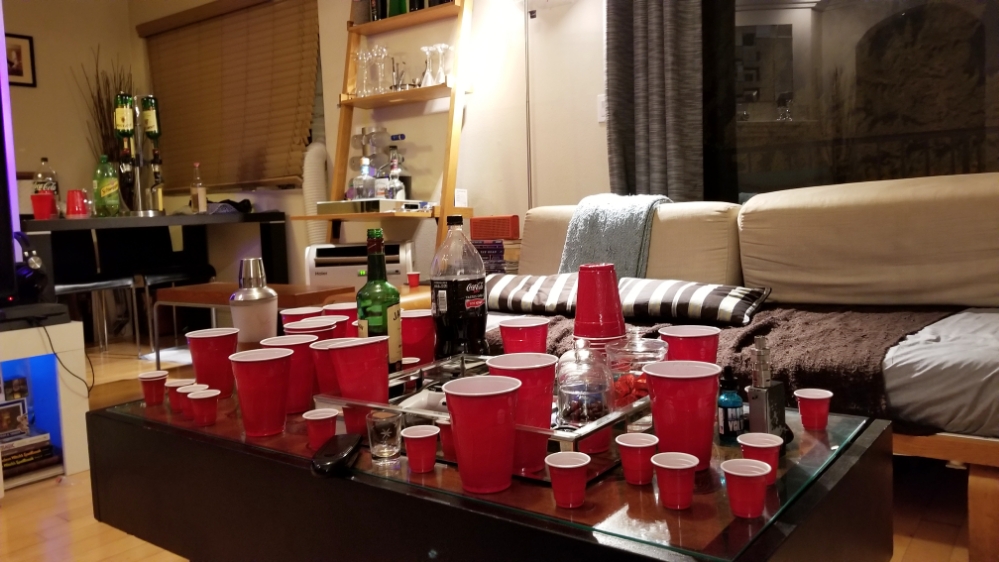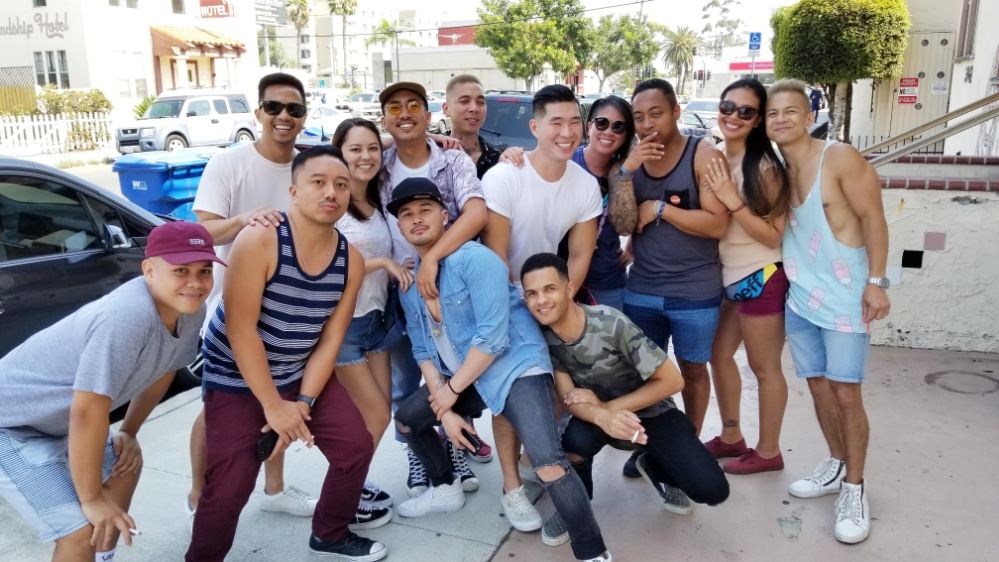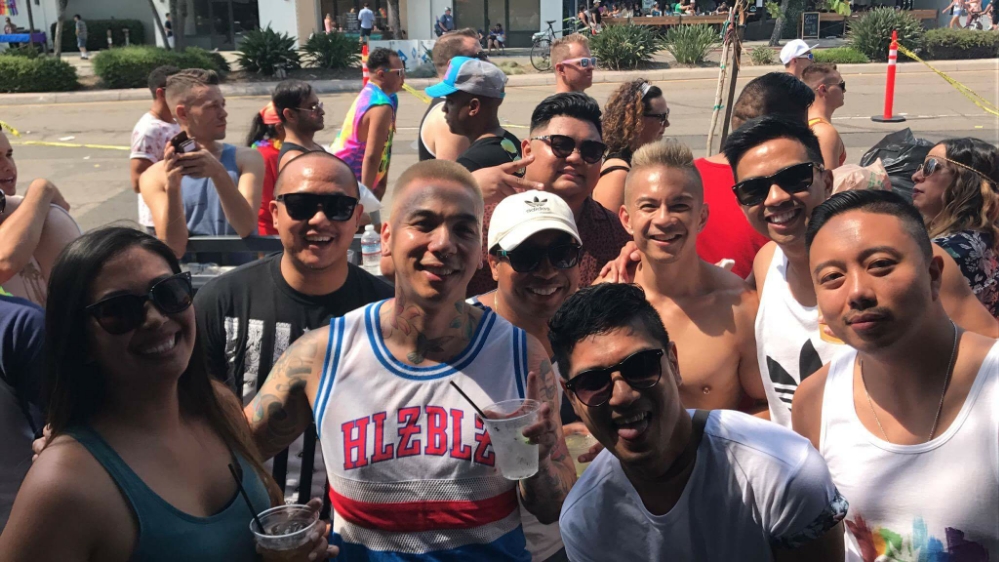 more