more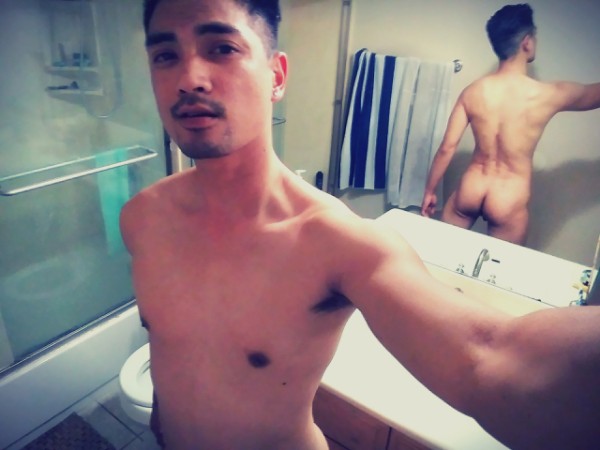 I have a pretty gnarly scar right under my left butt cheek that I've always been insecure about. Y'know what? Fuck it.
more
more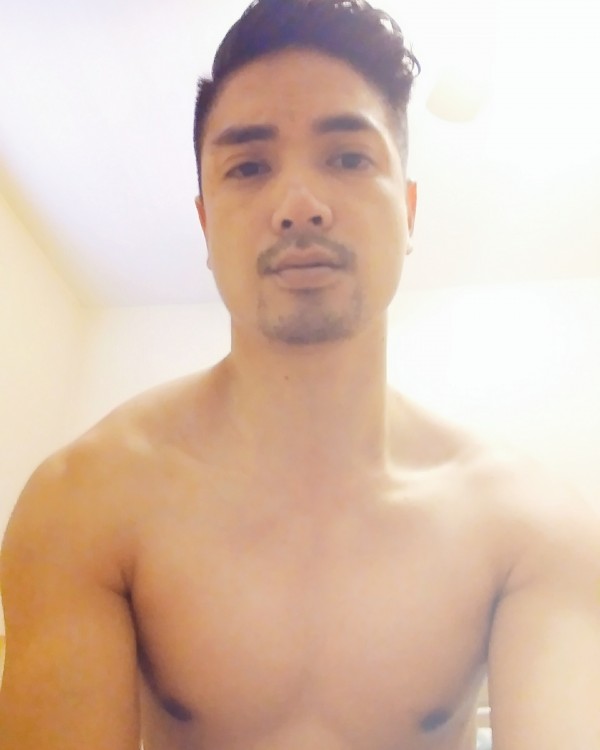 more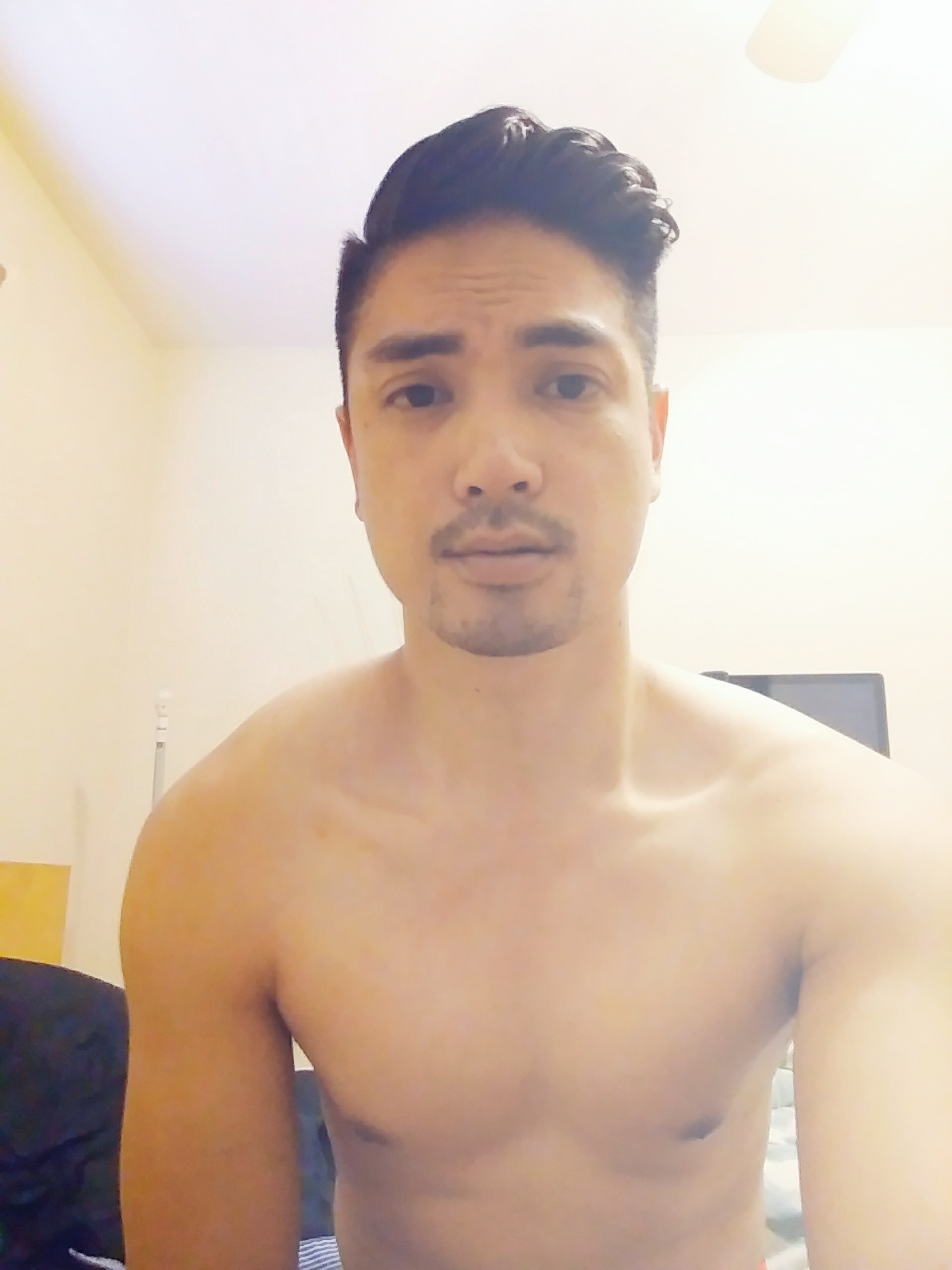 Sorry I've been MIA. I haven't been feeling very sexy these past few months. I always seem to go through these weird insecure phases where I take a picture of myself and I delete it because I hate what I see. It didn't help that I haven't been working out and have been binge eating and drinking like a crazed pregnant woman. I made quite a bit of progress during my last phase of confidence but have lost a lot of what I gained during this unsexy hiatus. :/ I started working out again and am slowly getting back to where I was, but I still got a long way to go to get where I wanna be. At least, for the moment, I'm not being such a lazy ass. :)
more
more
Just wanted to recommend a couple shows that I think are frikkin amazing. This list will be updated often so check back on it when you need something good to watch. I watch a ton of anime so I'll make a separate post for that later. If you have any recommendations please comment below.
Black Mirror
Cheweing Gum
Crazy Ex-Girlfriend
Crazy Head
Don't Trust the B In Apt 23
Emerald City
Empire
Fresh Off The Boat
How To Get Away With Murder
Into The Badlands
Jessica Jones
Legion
Luke Cage
New Girl
Orange Is The New Black
Santa Clarita Diet
Sense 8
Stranger Things
Super Girl
Terrace House
The Get Down
The Goldbergs
The Magicians
The Mick
The OA
The Real O'Neals
The Shannara Chronicles
This Is Us
Ultimate Beastmaster
Unbreakable Kimmy Schmidt
more

The Legend of Zelda: Breath of the Wild definitely makes me want to get Nintendo's new console The Switch. The game is beautiful. I love the art style.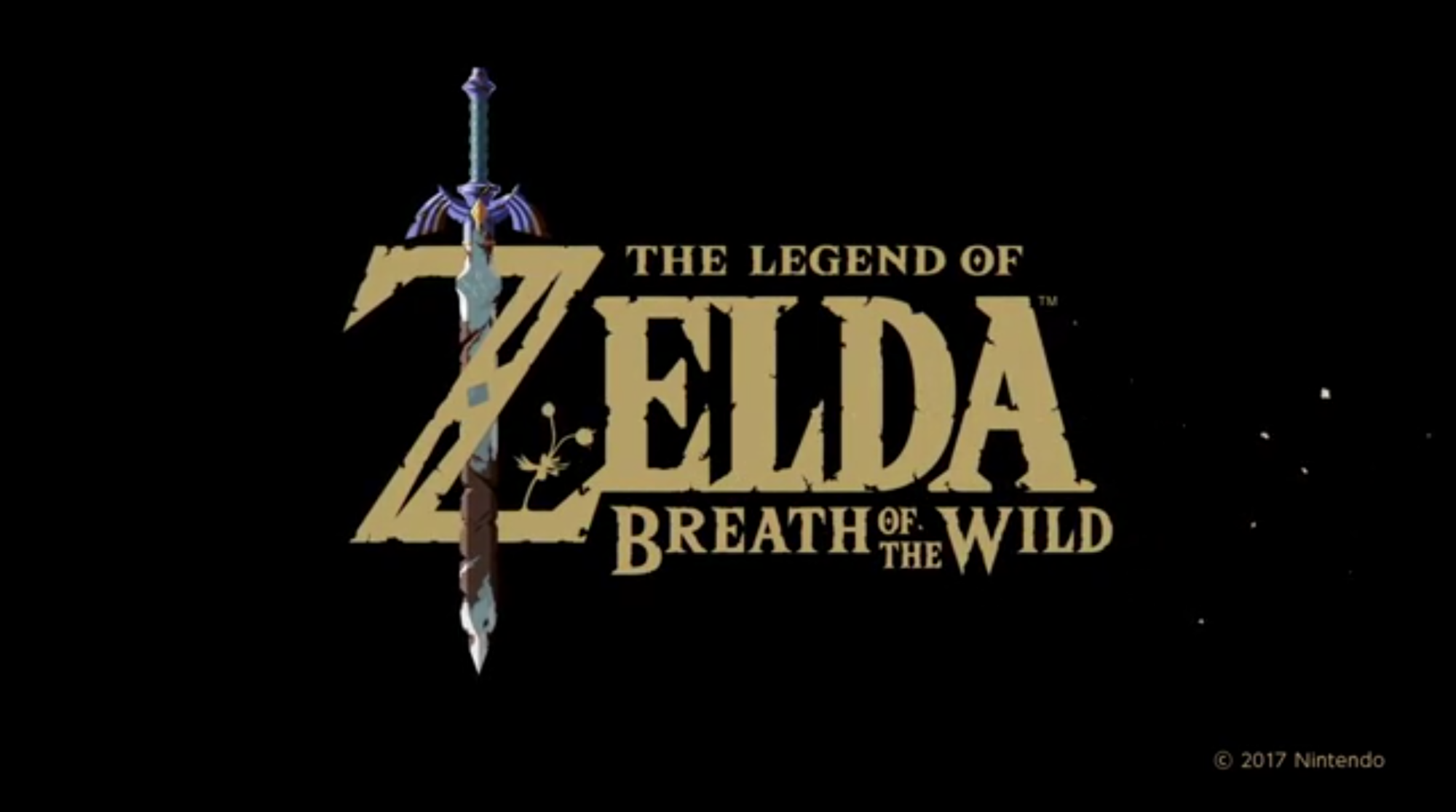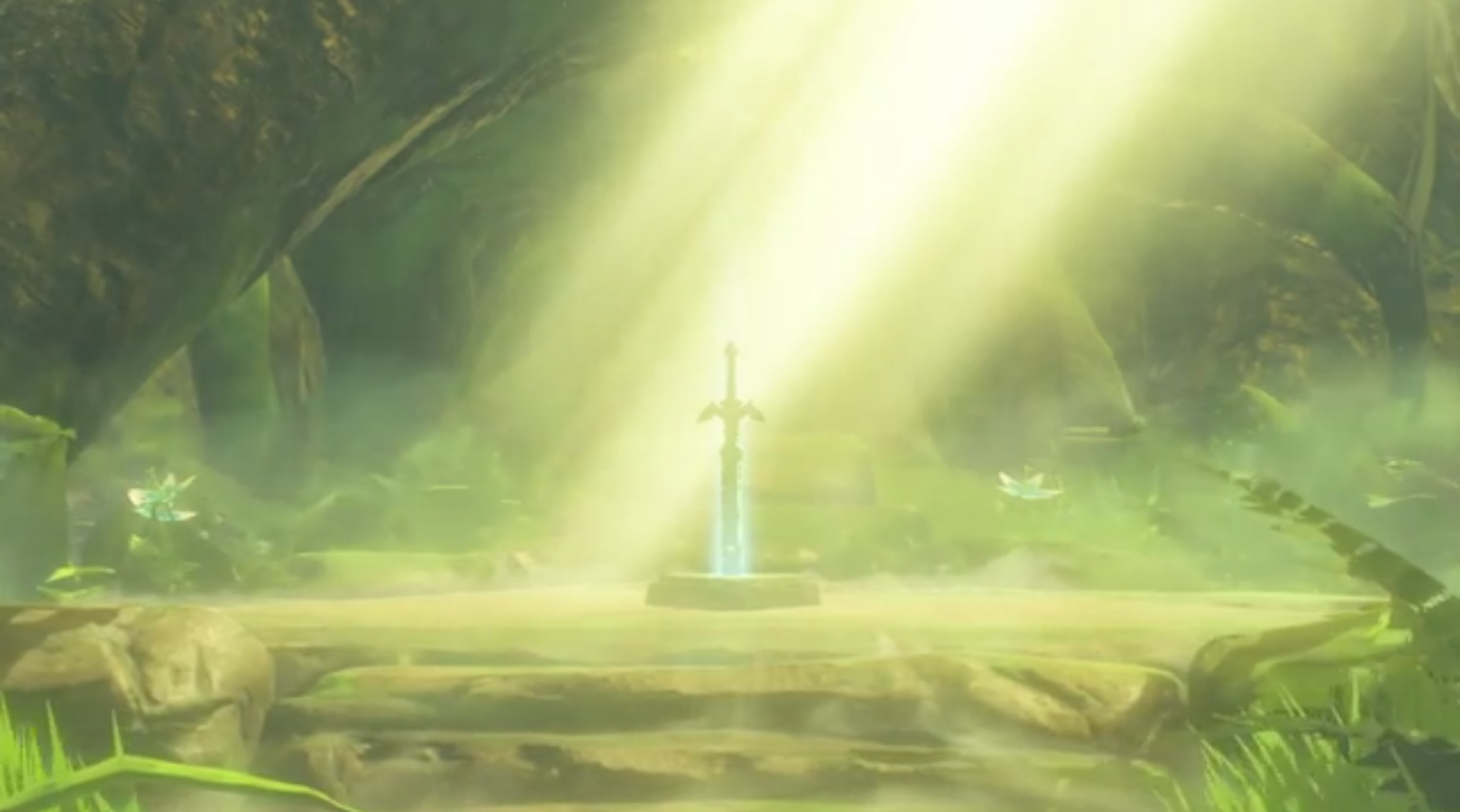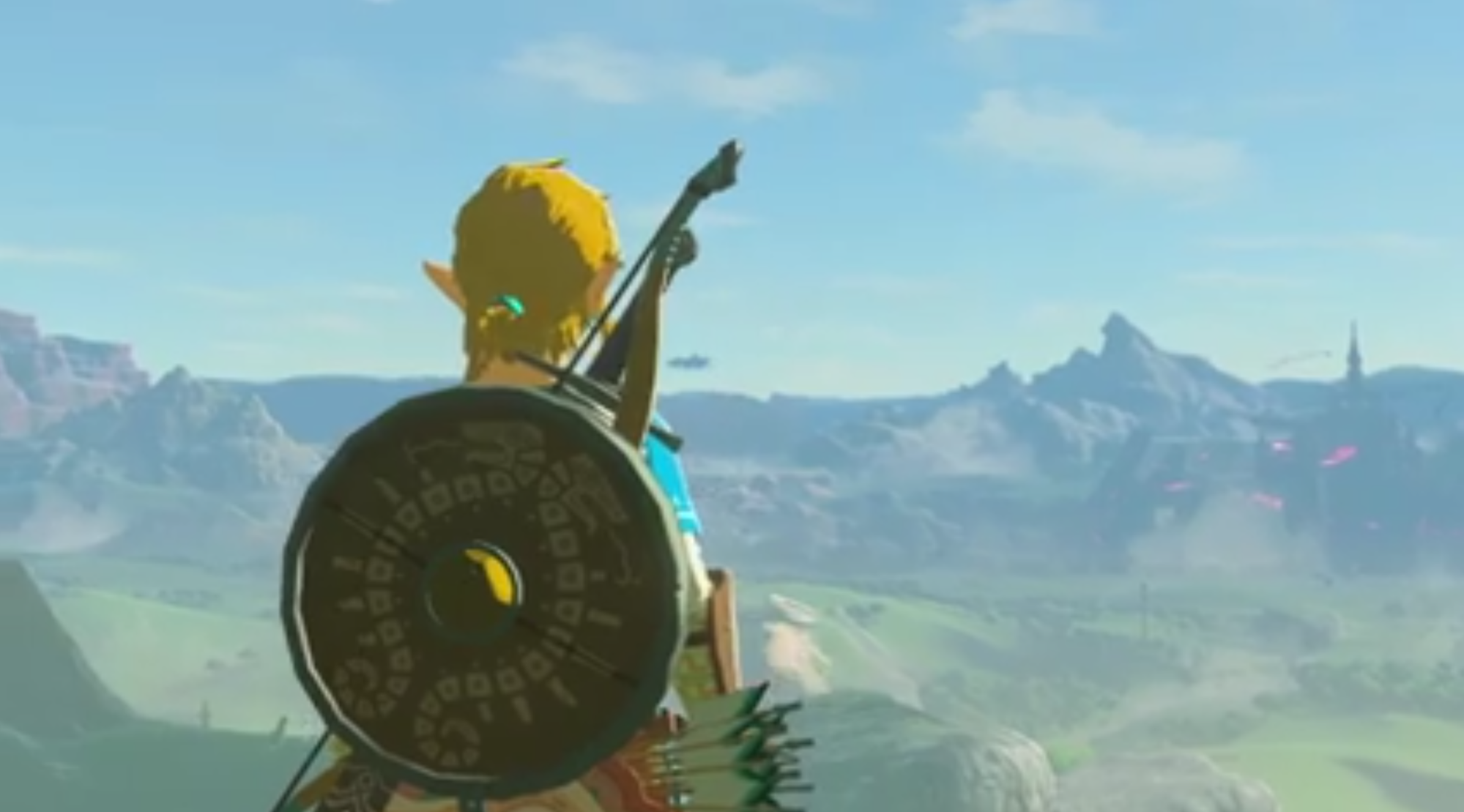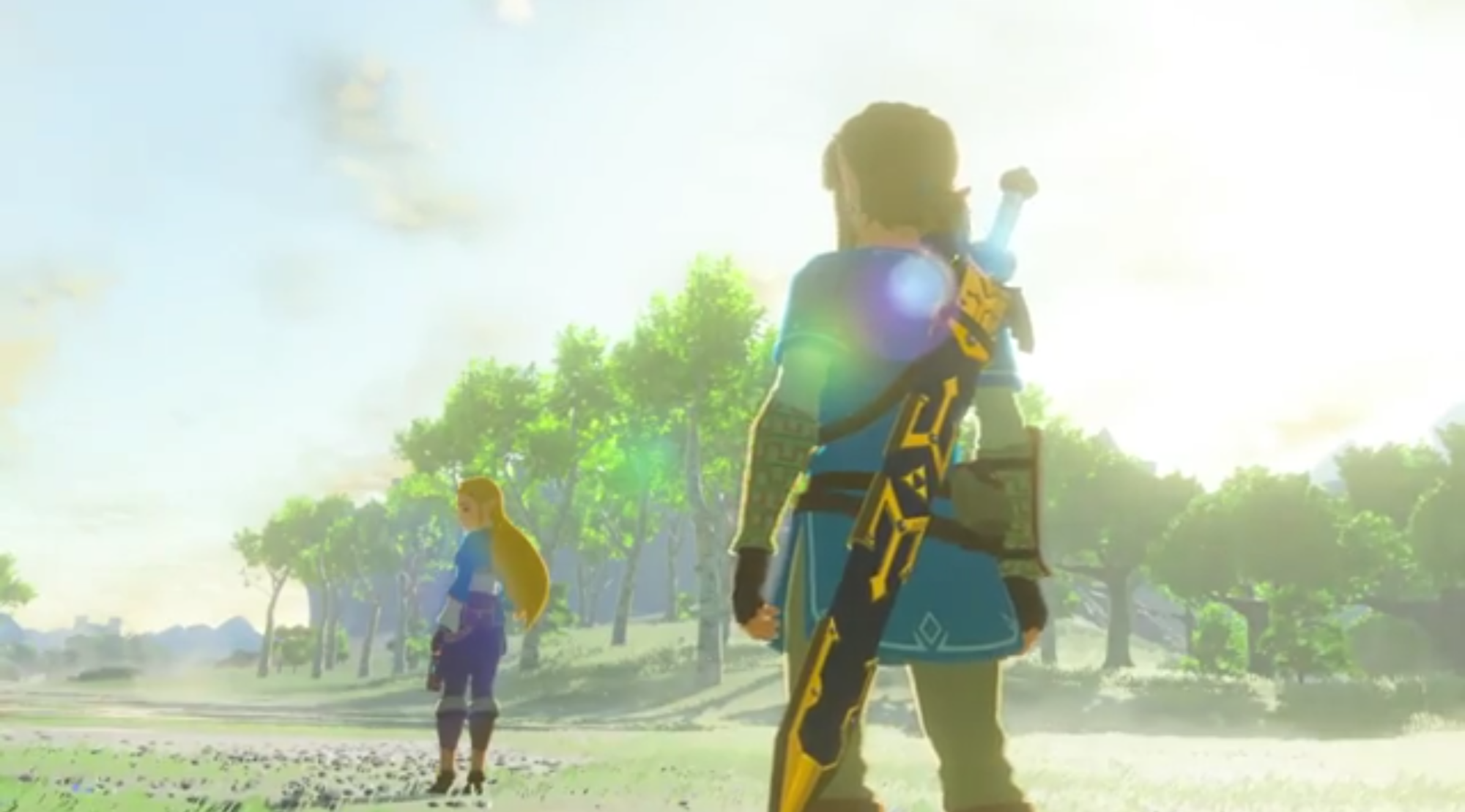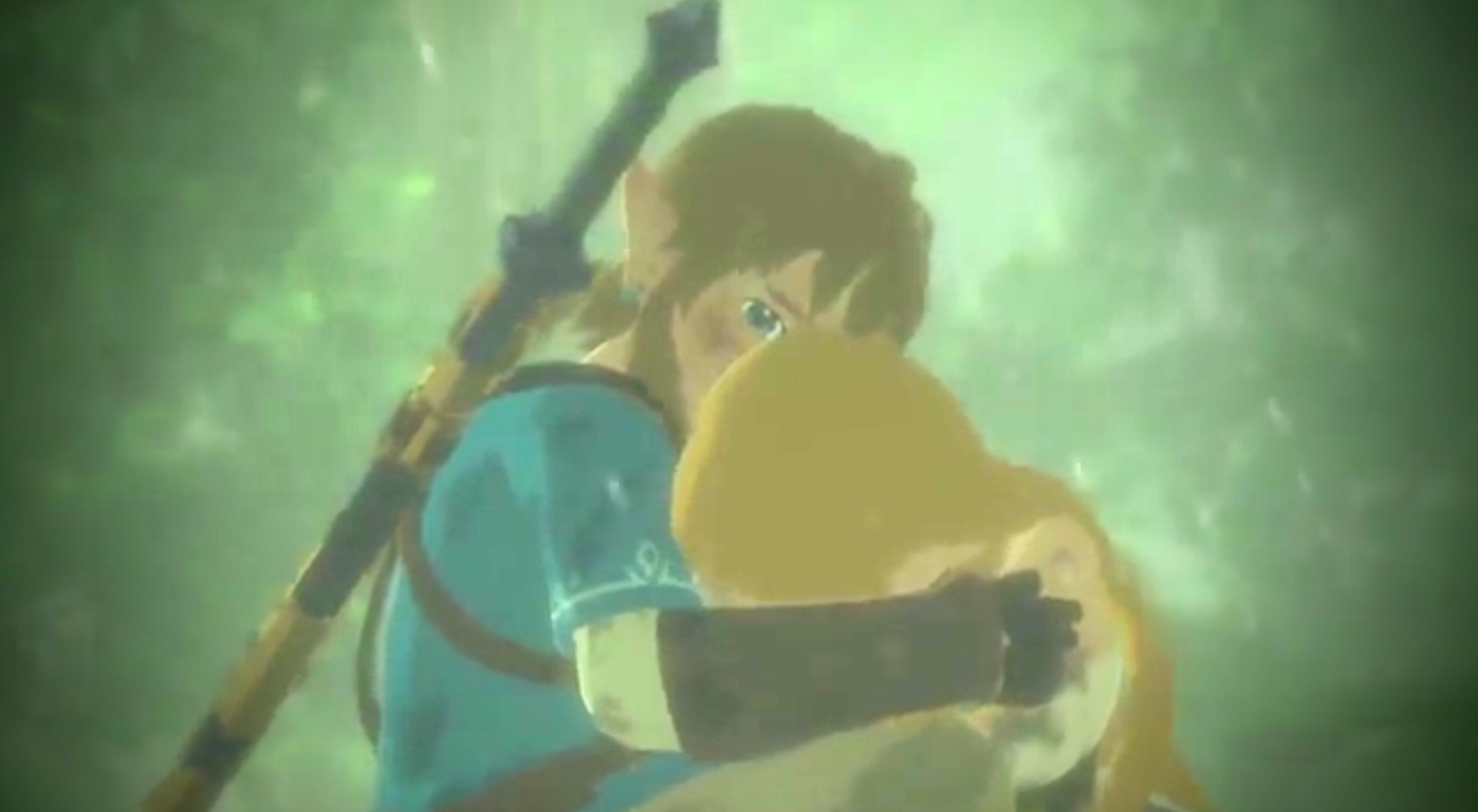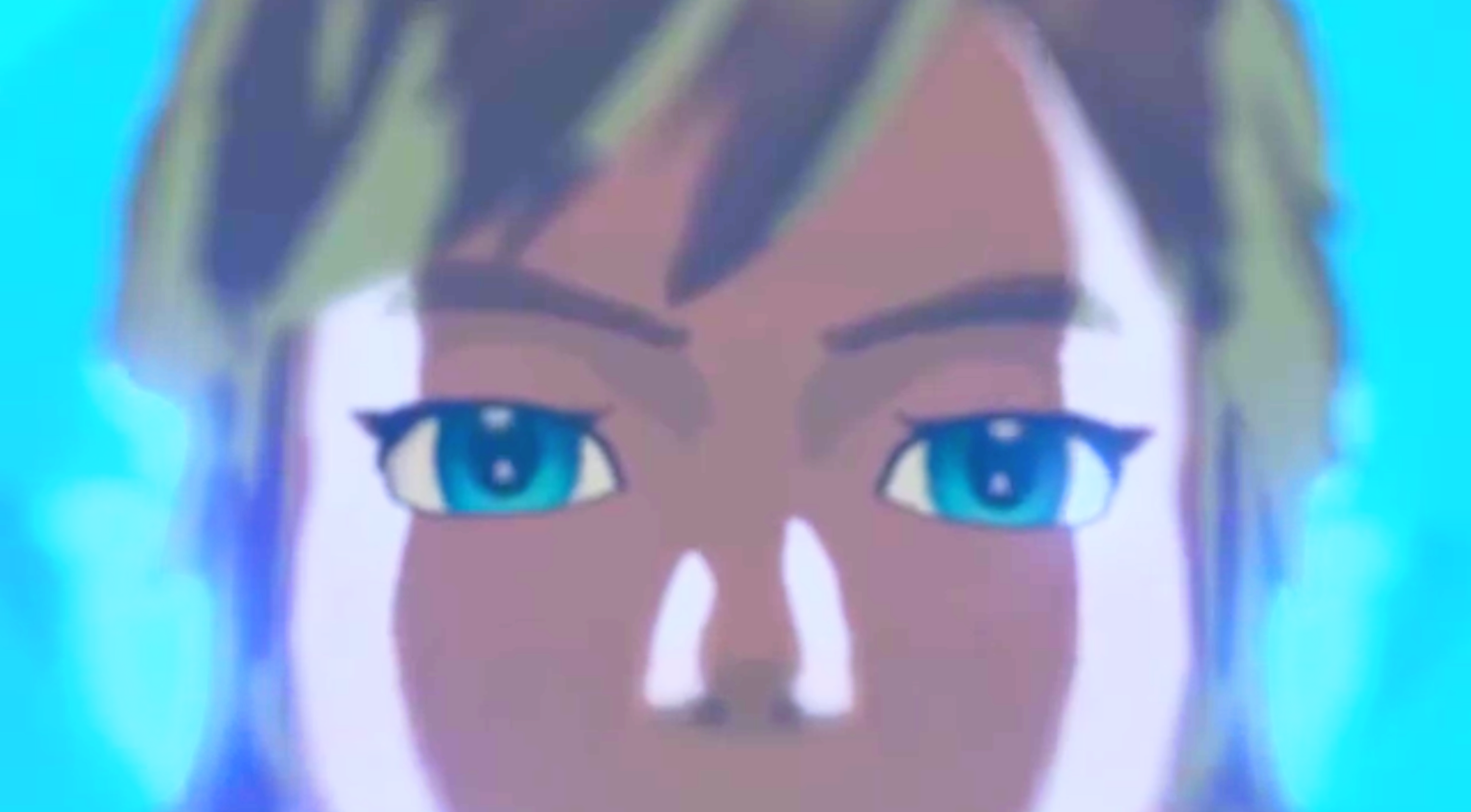 more

Pooh and I spent the weekend at Viejas to just relax and do nothing. Was nice to have a little peace and quiet after the long and very busy holiday season. We spent most of the time gambling but got to enjoy the comfy suite afterwards. I love the Executive Suites at Viejas…they're huge! The bathroom is also very big…makes shower sex fun. LOL. Maybe next time I'll remember to take more pictures or video. :P
more